Found dead on 20th floor of Brentford tower block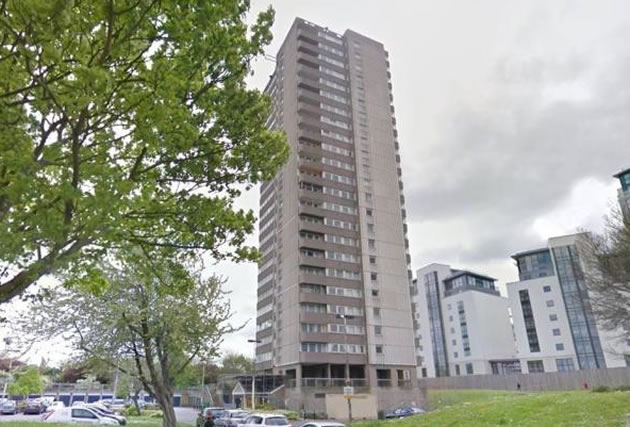 A man has died in a fire which broke out in a Brentford tower block on Wednesday night (26 October).
72-year-old Surapol Tassadetan was found dead in the hallway outside the flat where the fire started on the twentieth floor of Fraser House, a 23-storey building on Green Dragon Lane. He was discovered by firefighters wearing breathing apparatus.
The police say that his next of kin have been informed.
Six fire engines and 35 firefighters and officers were called to the incident and approximately 20 people were evacuated from the block.
The Fire Brigade was called at 10.39pm and the fire was under control at 1.11am the following morning. Fire crews from Chiswick, Acton, Richmond, Ealing and Hammersmith fire stations attended the scene.
The fire had been contained to just the one flat and had not spread to any other dwellings but the area around the flat remains cordoned off while investigations continue. Other residents who left the building on the evening of the fire have since been allowed to return home, with the exception of those living on the floor where the flat affected by the fire was situated. Council officers are continuing to offer support to all those residents.

Councillor Katherine Dunne, Cabinet Member for Housing, Hounslow Council, said: "We were extremely saddened to hear of the death of Mr Tassadetan. We send our sincere condolences to Mr Tassadetan's family and friends.

"Officers from our housing service team have been on site constantly at Brentford Towers estate working closely with the emergency services to assist them and also provide facilities for all residents on the estate during the evacuation, including hotel accommodation for the resident who lived nearest to the flat."

October 27, 2016