Brentford Stadium developers have asked for closure to allow utilities to be installed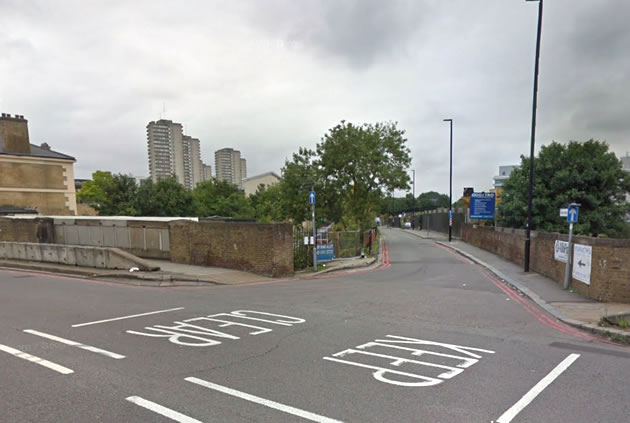 Lionel Road South at junction with Chiswick High Road (South Circular). Picture: Google Streetview
Lionel Road South is to be closed for much of the remainder of the year to allow work to take place on Brentford FC's new stadium.
The Council have issued a notice announcing their intention to close the road from 5am on Monday 2 July to the end of the year although the work is expected to be completed by 21 October. The extension to 31 December is to allow for any unexpected delays and remedial works.
The closure has been made at the request of the club and EcoWorld London (formerly Be Living), their development partner, to allow various utility connections to be made to the site.
Vehicles will be prohibited from proceeding in the length of Lionel Road South between its junction with Kew Bridge Road and the access road to Kew Bridge Distribution. Pedestrians and cyclists will still be allowed to use the road.
Centre.
The road connects the South Circular Road (Chiswick High Road) to the M4 and A4). Traffic will be diverted via Chiswick High Road (A205) and Great West Road (A4), and via Kew Bridge Road, High Street (Brentford), Ealing Road and Great West Road (A4).

June 27, 2018