Police track down injured man on Perran Walk
A bloody trail on Perran Walk in Brentford led police to the victim of a crime this week.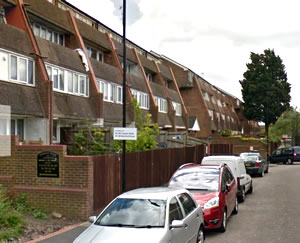 On Monday 14 August at 9.30am they were called to reports of a blood trail in the street. They followed it to a house in the area and whilst one officer made enquiries, colleagues searched nearby streets where they found a 21-year-old man bleeding from stab wounds to his arm.
The man was taken to a local hospital by London Ambulance Service, where his injuries were deemed not sufficiently serious for him to be admitted.
At the house two people, a man aged 32 and a woman aged 22, were arrested on suspicion of GBH. They were taken to a west London police station but have since been released without charge.
Police say incident is not believed to be gang related.

August 20, 2015