Offering craft beers, fine wine and gastro-pub style menu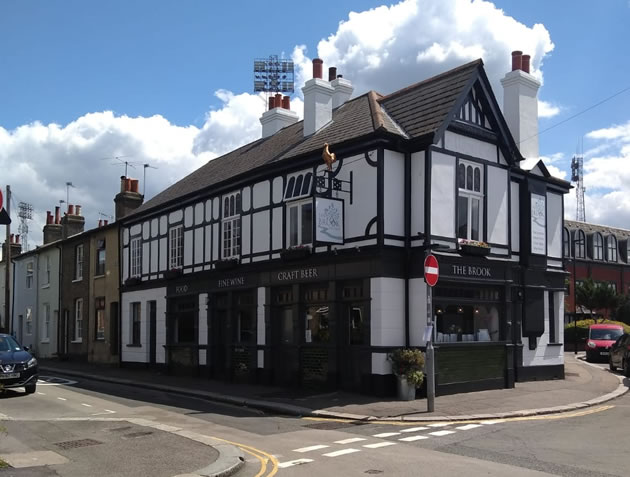 The new pub on the site of the Royal Oak on New Road opened fully this week. The Brook is arguably a step up market from its predecessor with a gastro pub style menu and a range of craft beers and 'fine wine' on offer.
The will be serving lunch and dinner with main courses for evening meals for around a tenner. The menu has an eclectic feel with English favourites alongside middle eastern and Indian dished. So you can get fish and chips, sausage and mash, a daal curry or a halloumi stack burger.
'Nibbles and sharers' will be available with a med Meze board or a cheese board for £14. Deserts include chocolate tart or a Morello cherry and yoghurt 'Brook Mess' for £5.
Opening after a three month refit the pub promises to be dog friendly and retains an outside seating area.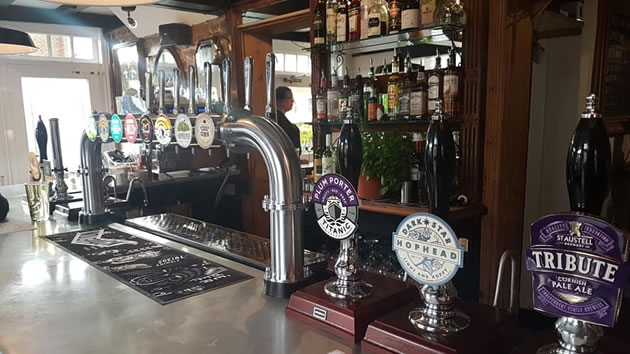 June 21, 2019