271 units proposed for New Horizons Court on Great West Road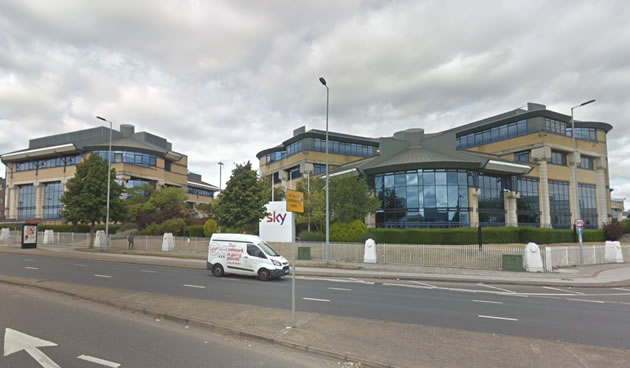 New Horizons Court - Great West Road. Picture: Google Streetview
Plans have been presented to Hounslow Council to convert the offices at New Horizons Court on the Great West Road in Brentford into 271 new flats. The buildings on the corner of Harlequin Avenue were formerly occupied by the broadcasting company Sky who continue to be based nearby.
The plans are being submitted by Brooks Murray Architects on the basis of prior approval being given to the conversion of office buildings into residential units and therefore would not require planning permission.
Notices submitted by the same architect all four buildings at New Horizons Court in late September. Less than two weeks later slightly amended notices were submitted for buildings 1 and 4 with a different number of flats, 99 and 45 respectively. For buildings 2 and 3 prior approval was claimed for 65 and 62 flats respectively.
In 2016 Sky entered into an agreement to sell its headquarters and studios for £545 million. It is not known whether the New Horizons Court buildings formed part of this deal. Sky instructed BNP Paribas to find a buyer for its offices which would then be leased back to them for 30 years. The complex houses over 7,000 employees and is where much of the channel's output is produced.
A similar conversion of office to residential is planned at nearby Great West Plaza where a scheme is being progressed to provide 165 flats. The loss of so much office space goes against the Council's ambitions for the Great West Corridor but until the Article 4 direction comes into place it is difficult to stop these prior approval applications. We have asked them for comment on these types of development but have yet to receive a reply.

October 20, 2017