Find out about Brentford's business past
If you're looking for an outing during the holidays Gunnersbury Park has lots to offer in the way of open spaces, play grounds a café and the local museum.
The building is in a sad state nowadays but there are glimpses of the glories of the house when this was the home of a branch of the Rothschild banking family.
The Drawing Room houses a collection of vehicles including the coach the family used to travel in to London and a larger more substantial one for travelling to Europe.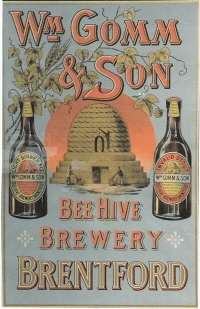 If you enjoyed the BBC programme where shops in Shepton Mallet were run as in different eras the Ballroom has fascinating examples of the stock from a wide variety of different shops.
The Dining Room houses changing exhibitions.
At the moment it's about the life of Polish people living in West London and another temporary exhibition in the Billiard Room to the left of the Hall is a display that really should be visited by anyone interested in the history of this area.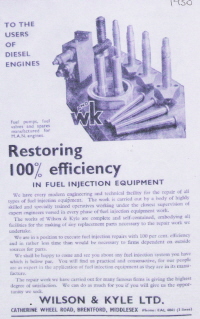 It's called Hive of Industry and has articles and information about some of the industries that made our area. There are bottles and packages of medicines and cosmetics, beer bottles, crisp packets etc etc and my favourite, a Jantzen swim suit made on the Great West Road.
Children's activities are also available. My grandson likes playing life size Snakes and Ladders where you borrow the large dice from the shop.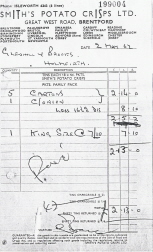 For more information about the made in West London exhibition take a look at the Friends of Gunnersbury Park website.
To see these photos full size, please visit Historical Brentford in photos
Janet McNamara


December 18, 2010