Removal and renovations begin
The war memorial at St Lawrence's Church, High Street, Brentford was moved yesterday for renovation and relocation.
The War Memorial marks the service of 177 West Brentford men who lost their lives in the Great War, has been left since 1979. The Brentford High Street Steering Group has been instrumental in securing a grant from the London Borough of Hounslow to relocate the war memorial to the Public Library to sit proudly with other war memorials for the town.
The memorial is currently being renovated and will be unveiled at a ceremony in the autumn, details to be announced.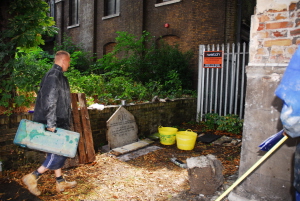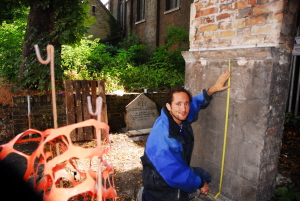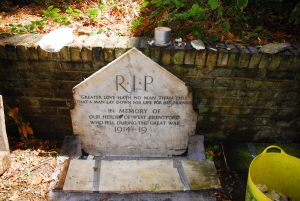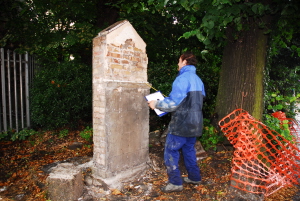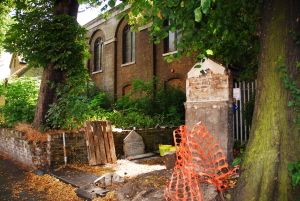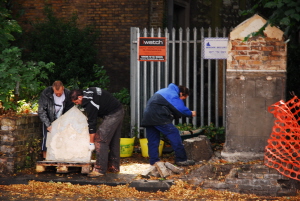 July 10, 2009