Council and School Trust blame each other for the debacle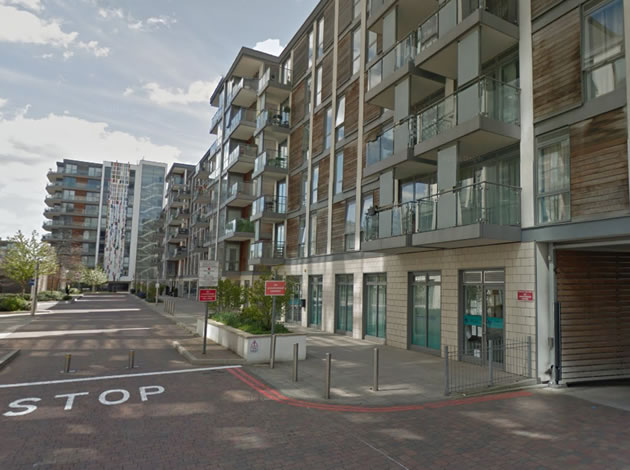 The school's premises at Trico House were inadequate. Picture: Google Streetview
The fallout from the shock closure of Floreat School has continued with both sides blaming the other for the failure which has left 70 children looking for a new school place.
Steve Curran, the Leader of Hounslow Council, has written a strongly worded letter to Martyn Rose, the Chair of Floreat Education Academies Trust, following statements attributed to the Trust in a report on BBC Radio London this Tuesday (13 February).
A spokesperson for Floreat said, "The closure of Floreat Brentford is entirely due to the authorities' failure to secure a permanent school site for our children. Their future education and well-being is our only concern and we are doing everything to ensure that families get the advice and support they need."
This prompted an angry rebuttal from Councillor Curran who wrote with regard to the radio report, "I had hoped for a mutually agreed approach to the media in the handling of the current crisis. However, despite our efforts to share our communications in a timely fashion, we have not received the same courtesy from yourselves."
He disputed the claim that the Council were primarily responsible for finding a permanent site for the school saying that the Department for Education's (DfE) Free School Guidance for new Free Schools (April 2017) indicates that it is the Education Skills and Funding Agency (ESFA) who should perform this role.
Cllr Curran demanded an immediate retraction saying, "Inaccuracies of this nature are highly damaging reputationally, doing little to resolve the issues, or assuage the concerns of parents/carers during a very difficult time. I would request that future statements are shared and agreed with us prior to circulation."
He added, "The Government's Free school programme removes the power and influence over new schools from the local authority, yet when it does not go to plan Floreat seeks to blame the council for their own mistakes."
The Council say that a site has been provided by them for a school which is in the Local Plan as an area designated for education.
There is to be a four week period during which parents and other stakeholders can put forward views on the closure process. During this time, parents who have expressed a preference for a place at Floreat Brentford for their child in 2018/19 will be given the opportunity to state another preference. The local authority will start work next week to work with these parents, along with those with children already at the school who wish to find alternative places.
February 22, 2018