Parent Governor describes first year as plans emerge for permanent school on Layton Road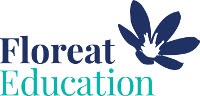 It is hard to believe that my son is about to finish his first year at school; more unusual is the fact that the school will also be celebrating its own first year anniversary.

In some respects, it feels like he has been attending a village school: walking or scooting every day, my son joins 23 other children. Being a small school at the start of its own journey, it has given him a more unusual start to his school life. Children and parents have become a tight knit supportive group, willing and helping the school to succeed.

Choosing something unknown, will always have a risk attached and as anticipated there have been a few bumps in the road; but for me the positives have far outweighed these. The staff and head teacher, Ms McKeever have been fantastic in navigating their way through the set-up of the school, whilst also offering a rich & supportive learning environment, which the children have flourished and succeeded in.

So the biggest question is, has it lived up to my expectations?

I chose the school for several reasons. I was attracted to the fact that it would be a community school rooted in the area, that it would have flexibility in shaping the structure of the school days and how things were taught, that high value was placed on teaching and developing children's knowledge, but also on character traits such as kindness, perseverance and honesty. I also liked the idea of my son and us (his parents) being part of something we could help evolve and which could become a real asset to the local area.

So what has been the reality of this, so far. Well my son goes to a school with a sense of calm at its core, where the children really listen & being respectful and part of a community is at the heart. On a daily basis this is modelled at lunch time, where children and staff sit down for their lunch together, sharing and serving food for each other. By all accounts an experience enjoyed by all!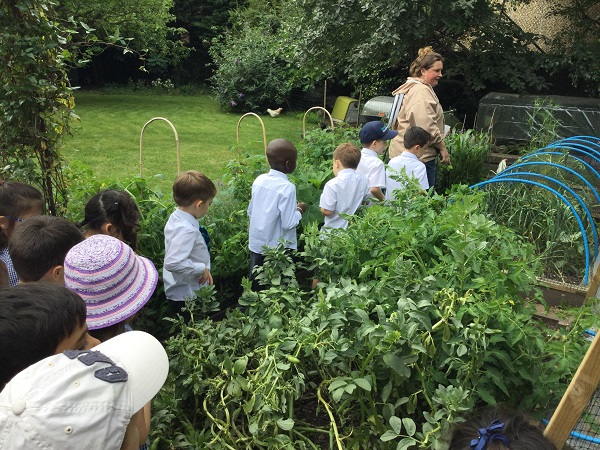 Class Visit to Hen Corner

The head is passionate about developing a thriving community school. With this year's school trips and activities all being focused on the local area: A Christmas visit to Watermans, a summer visit to the fabulous Hen Corner and regular visits to Boston Manor Park for forest school activities with the brilliant Nature Links.

As parents we had the pleasure of being invited to a tea party, where our children had prepared sandwiches, and expertly brought us drinks and acted as model hosts. Watching the pride and care the children took in undertaking all these task, provided a great glimpse of what practically 'Character Education' could look like.

From the knowledge side of teaching, I have been introduced to a new world of 'Maths Mastery'. As someone who has never found maths instinctive, it is great to see the school leading the adoption of new methods which are now being recognised more broadly.

So as we prepare for the holidays, I feel very positive about the primary school experience my son has ahead of him. I believe it will continue to be a school to be proud of, a school that will value all that children have to offer, not just test results. I'm excited about welcoming 30 more children and their parents in September and seeing the plans for the permanent site develop. To conclude it feels like, first year- job well done!

Catherine Edwards (Parent & School Governor)
July 26, 2016