Brentford May Fayre - Saturday May 16
Related Links
Brentford May Fayre is funded by:-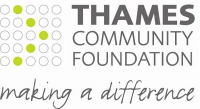 Brentford Community Network is formed of:-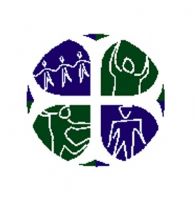 How Well Do You Know Brentford?

Participate
Sign up for our free newsletter

Comment on this story on the


Brentford May Fayre at St Paul's Recreation Ground, 12noon-4pm, FREE ENTRY
Enter the Cake Competition
Prizes will be given to the best cake made by an adult and a junior (under 18) and will be judged by Open House's own chef Graham.
Timetable for the afternoon is
12.30pm - Green Sleeves Morris Men
1.30pm - Green Sleeves Morris Men
2pm - Competitions & Prizes (Quiz & Cake)
with All Hands Around Barn Dance throughout the afternoon along with story telling sessions and other activities
The weather forecast is currently light rain and/or sunshine for Saturday afternoon. If it turns into heavy rain, we thank the Parish of Brentford for offering to accommodate us in St Paulís Church.
BCN would also like to give a very big thanks to Bijou Box for kindly donating the prizes for the cake competition.
Stalls currently include:-
And don't forget
Face Painting
Buzz Bee
Donkey Rides (free)
Morris Dancing
Historic Fire Engine
Toy Stalls
Barn Dancing
Beat the Goalie
Story telling
and much more...
Have a go at answering these questions by visiting each place and landmark. Answers and prizes will be given out at the Fayre.
If you would like to have a stall at this event, please email for details
St Paul's Recreation Ground is to be found behind Somerfields, between Albany Road and Lateward Road
May 16, 2009