Alert customer spotted that machine at Sainsbury's had been tampered with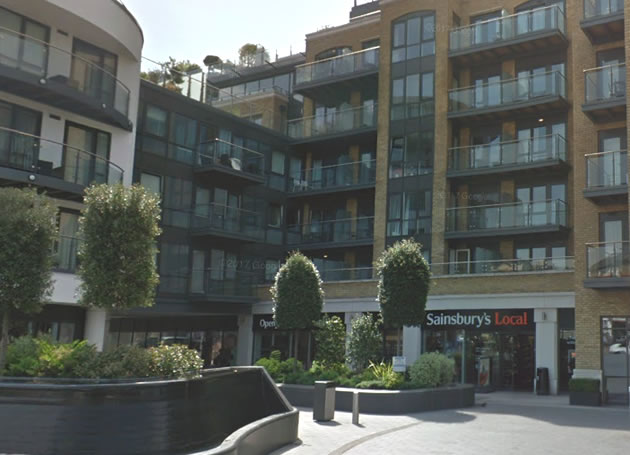 Sainsbury's Local on Kew Bridge Road. Picture: Google Streetview
Police are reminding Brentford residents to be wary of ATM fraud after the 'Lebanese Loop' made a reappearance in the area.
They were recently called to a cash machine outside Sainsbury's Local on Kew Bridge Road after the scam was spotted by an alert customer.
A Lebanese loop is a device used to commit fraud and identity theft by exploiting the ATM. Generally it is a plastic sleeve placed in the card slot which makes it appear that the machine isn't working.
The Brentford Safer Neighbourhood Team say that it's a good idea to scan the area around ATMs. Be aware of anyone standing close by and always check the machine to see if it's been tampered with before you use it. Things to look out for are devices attached to the machine – some are more obvious than others. If you do see something suspicious contact the police and the bank. Remember, if it doesn't look or feel right then steer clear and, if possible, go inside a bank where it will be safer. And always keep a regular check on your transactions.

Also they warn to be extra careful when entering you PIN and have eyes in the back of your head. Thieves will try to watch as you key in your PIN or distract you while you're withdrawing cash. Cover your PIN and keep an eye on your card at all times. If someone taps you on the shoulder or tries to speak to you, just ignore them.

Finally, be careful with contactless cards. You can obtain a card holder to prevent your card details from being inadvertently read.


March 16, 2018