Police are not treating the death as being suspicious
The body of a man has been recovered from the river Thames in Brentford.
The police were called at 5.33am to the Ferry Quays area after a corpse was spotted. He was pronounced dead at the scene at 5.52am.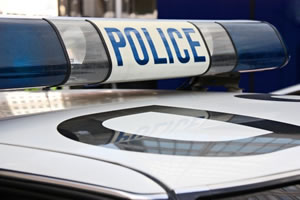 A report is being compiled for the Coroner but the death is not being treated as suspicious.
No information has been given regarding the identity of the deceased.
June 9, 2017