Demolition work for phase I commenced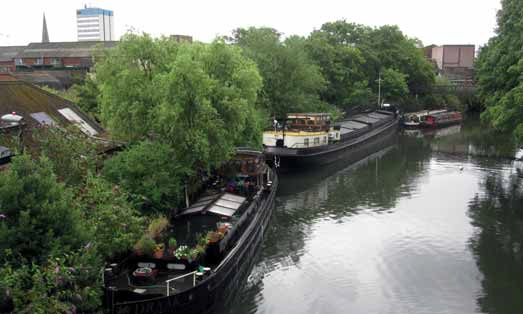 Current site
The Secretary of State has approved the compulsory purchase of the land required for Ballymore development south of Brentford High Street for which a public enquiry was held last October.
The Planning Inspector's report considers that the development will be sustainable with an economic contribution to jobs and the town centre, social benefits of public facilities and affordable housing, along with substantial environmental improvement. There is no alternative to the CPO and the whole of the land is needed.
Hounslow Council Leader, Cllr Steve Curran, Cabinet Member for Housing, Cllr Katherine Dune, Cabinet Member for Finance and Citizen Engagement, Cllr Theo Dennison, and Brentford ward councillors Mel Collins and Guy Lambert attended the formal commencement of the demolition works off Brent Way on the 16th February. They were joined by Ballymore's Managing Director, John Mulryan, and the company's development manager for the scheme, Ed Heppenstall.
Together, they formally marked the commencement of demolition works within the first phase, in which a third of all of the scheme's new homes will be located, as well as more than 7,000 sq m of commercial space and extensive public realm.
Speaking on the day, Cllr Steve Curran said: "Regenerating the High Street and restoring access to the waterside will contribute positively to the identity of Brentford, enhancing civic pride and cultural opportunities.
"The scheme will also give a boost to local employment opportunities, with some 950 new jobs as a result of the scheme. This long-anticipated redevelopment will create a high quality and vibrant area within the heart of the town centre, creating an attractive place to live, shop, work, and for leisure."
Ballymore Managing Director, John Mulryan, added : "We are delighted to have made progress and commenced these works at Brentford Waterside; we know that there has been much anticipation locally around the scheme.
"We are passionate about creating an exciting, contemporary district and I am delighted that, with demolition underway, we can turn our vision into a reality for the people of Brentford."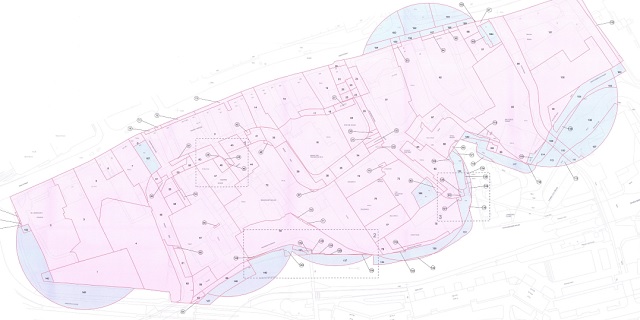 Map of relevant land, from St Lawrence's church east to Beacon Works and Thames Path
LB Hounslow's statement, full map and listing of land to be purchased can be downloaded from their website.
The Planning Inquiry schedule and list of documents can be accessed here.
March 2, 2018