Strength & Conditioning – Sports Performance - Personal Training – Group Training (Ad)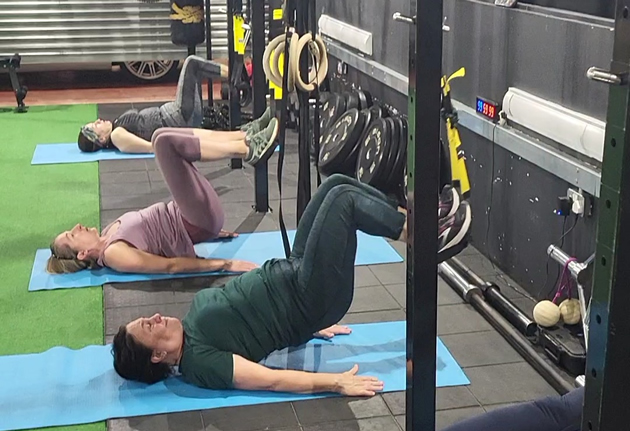 I'm Arleta, an Athlete, a Strength & Conditioning Coach, Personal Trainer, and Nutritionist based in Brentford. I help and support my clients in their sports, fitness and health journey.
My tailored training programmes and nutrition guidance and support will help you perform and recover your best; reach your training or health goals faster and safer, regardless of whether you are completely new to fitness, an experienced exerciser wanting to take fitness to the next level, or an aspiring athlete needing to optimise performance and recovery.
I also run a Strength Club that offers group training and fitness classes, including women only and 60+ classes.
AOT Strength Club is more than just training and exercise classes. It's a place where you feel safe, you feel you belong and matter. These are three essential keys for your brain and ability to perform in the gym, at work and in life overall. It is called the SMART STATE. When you are in your Smart State you perform, innovate, feel emotionally engaged and move forward.
Check our timetable and class description here and book any First class at £5 only.
Our private training studio is located at Duke of London, The Factory, Catherine Wheel Rd in Brentford.
Join our tribe of strong and confident people in Brentford. Try one of the classes (8-12 ppl per class maximum) and feel the joy of movement. Feel strong, confident and be in control of your health and life.
Book your First Class today.


For more information visit www.arletaontrack.com or contact me directly: arletaontrack@gmail.com Tel. 07714993312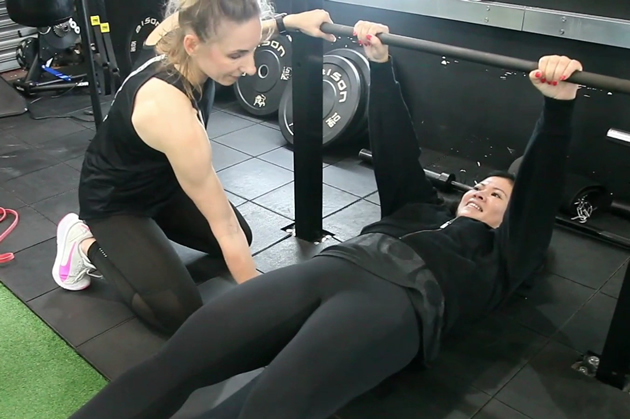 Advertisement
October 5, 2022