Hounslow pays tribute to the former South African President
Hounslow Council is flying its flag at half mast in honour of the late Nelson Mandela.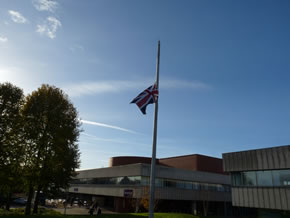 Cllr Jagdish Sharma, Leader of Hounslow council, said: "Nelson Mandela was an icon, the architect and unifier of a nation.
"His sacrifice and strength of spirit in his years in captivity served as an inspiration to millions.
"His release from prison after 27 years led to the release of South Africa from the tyranny of apartheid and his wise leadership through the birth of the modern South Africa created the conditions for his country to thrive.
"There are few leaders in world history who have suffered so much, achieved such greatness and inspired so many.
"His passing is an enormous loss. But his legacy will live forever."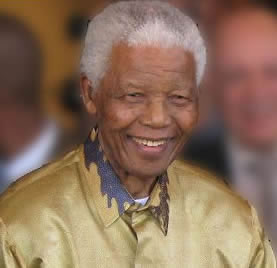 Hammersmith and Fulham Town Hall is also flying its flag at half mast.
December 6, 2013