Jason Bowyer's Putney Solo Exhibition
Brentford artist Jason Bowyer NEAC RP PS has an exhibition at The Russell Gallery, Putney in November.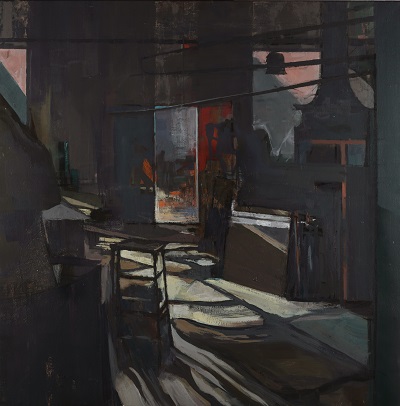 Forge Elements II
Visit Jason's work from now until 21st November, Tuesday to Saturday 10am-5.30pm. Russell Gallery is at 12 Lower Richmond Road, SW15 1JP.
Last week Jason presented a painting to Hogarth's House and Hounslow Council to mark the Launch of the Mulberry Garden Renovation Project. He is a trustee and painted the work over three days during the summer.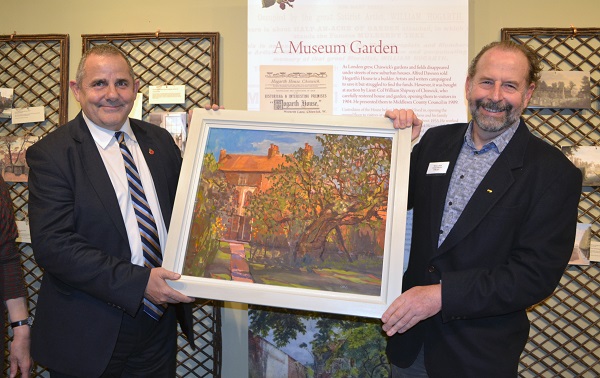 November 12, 2015m>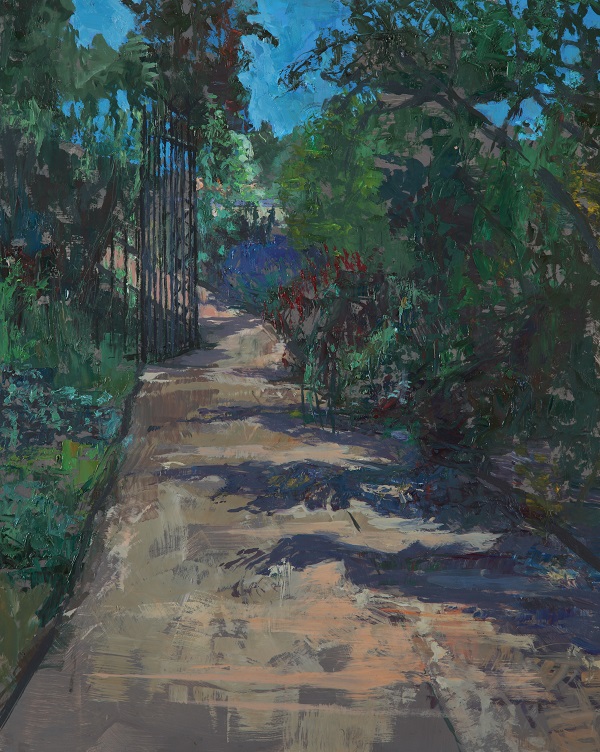 Museum Path

November 11, 2015