Deputy Director of the London Wildlife Trust discusses our relationship with nature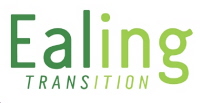 An increasing body of evidence demonstrates our disconnection from the natural world – a disconnection which is not only physical but also psychological and metaphorical. As our world becomes increasingly 'virtual', what are the values we should give to nature, and how should we relate to it?
This subject is highly relevant at a time when our open spaces are under threat and when social disconnection and alienation seem to be on the increase.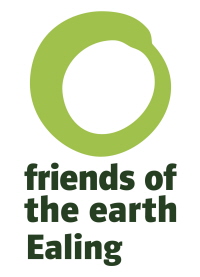 Do join Ealing Transition and Firends of the Earth for this interesting and thought-provoking talk from Matthew Frith, Deputy Director of the London Wildlife Trust.
The talk is at St Mary's Church, St Mary's Road, Ealing W5 5RH. Admission is free, but donations can be made at the end of the talk. There will be time for questions and answers, with refreshments afterwards.
Monday May 28th 2012 at 7.30pm
Free Entry (Donations)
St Mary's Church Hall, St Mary's Road, Ealing W5 5RH
www.ealingtransition.org.uk www.ealingfoe.org.uk
0208 357 8426
May 16, 2012