No festival this year but local community still had fun
The annual and ever popular Brentford Festival at Boston Manor Park was cancelled this year after land operators, Laing, planned to charge the community organisers in the region of £6,000 - but locals didn't miss out completely.
Hundreds turned out on Sunday (2nd Sept) and enjoyed an old fashioned picnic instead.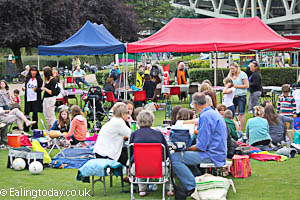 There was tennis and football, a BBQ and bar.
Friends of Boston Manor Park had announced in March that the Brentford Festival - which has run for the last seven years - wouldn't be held this year after refusing to pay John Laing Integrated Services (JLIS), Hounslow Council's park subcontractor.
The council had offered to cover the fee, but the group said the community event shouldn't have been charged in the first place.
Linda Massey from Friends of Boston Manor told Ealing Today:
'' "It was a pleasure to see so many people come to the park throughout the afternoon in their support for the cancelled Brentford Festival.
''Sadly I could not answer the one question everyone was asking "will the festival be back in the park next year?".
'' I can confirm that the Festival Committee will be meeting this month and will no doubt make a decision of what happens next. As we are a team of volunteers, planning needs to begin now so that we can work it around our own commitments - diaries are already filling up!"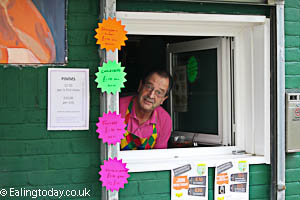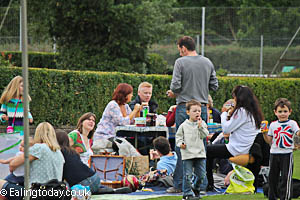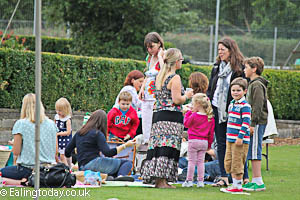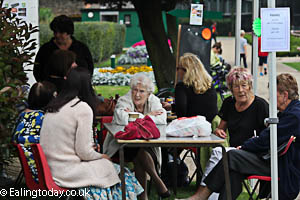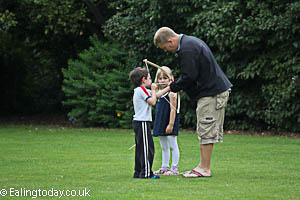 5th September 2012