She promises you cake at the end of it at her Richmond restaurant Rock & Rose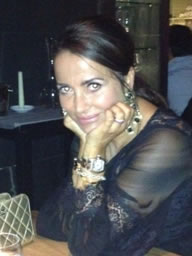 Lorraine, owner of Annie's in Barnes & Chiswick & Lisa are going to be undertaking a sponsored charity walk on Sunday, 20 October 2013 to raise much needed funds for a charity very dear to their hearts – The Rhys Daniels Children's Trust – and they invite you to go and join them.

Lorraine says:
"Bring the children, bring the dogs, wear your raincoats if it's raining, BUT do come and join us for a fabulous walk around the perimeter of Richmond Park, whilst raising much-needed funds for the charity at the same time. Please note that the walk is not suitable for prams or pushchairs."
The walk is approximately 7.5 miles and will commence at 12noon from Richmond Gate (please click on the attached link for further. The walk takes approximately 2 to 3 hours depending on individual ability and speed.
More information at : http://www.richmondparklondon.co.uk/walks/tamsintrail.html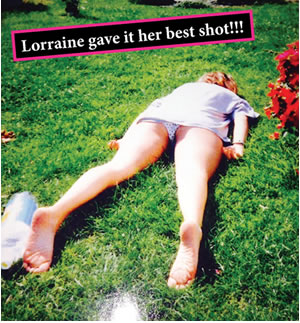 Lorraine added:
"At the end of the walk, we would like you to join us for tea, coffee and cake or a much needed glass of wine, at Lorraine's restaurant, Rock and Rose, 106-108 Kew Rd, Richmond, Greater London TW9 2PQ.
We don't know about you, but we've been known to walk just that little bit faster if there's the promise of cake at the end!!"
For those of you who would like to join them, they ask for an individual donation (adults only) of £25 on their joint fundraising page – http://www.justgiving.com/Lisa-and-Lorraine
For those of you who cannot join them on the day but would like to support them, please sponsor them http://www.justgiving.com/Lisa-and-Lorraine for any amount that you can afford, they are enormously grateful for any support you can give

October 7, 2013