Says Ealing geographer who is petitioning Mayor
Related Links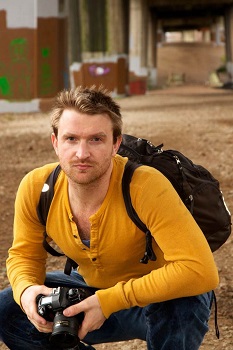 Dan Raven-Ellison by Darren Moore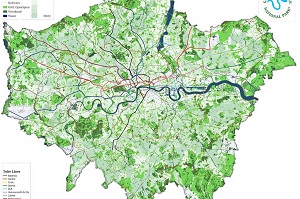 Map of Greater London national Park
Participate
Comment on this story on the forum
An Ealing man who thinks London should be a National Park says he's received an overwhelming and positive response.
Geographer Dan Raven-Ellison, from Northfields, is behind a petition to, Boris Johnson, to make London the world's first urban National Park - one that includes a whole city.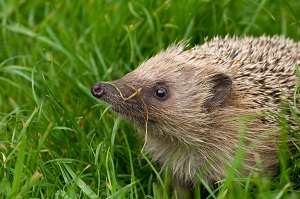 He says there are 13,000 species of wildlife to be found in the Capital and he doesn't see why London can't be reclassfied.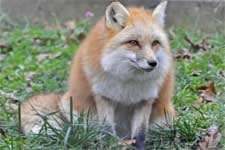 National parks are funded by central government to conserve and enhance natural beauty, wildlife and cultural heritage.

He says : It's been just over a week since the Greater London National Park website was launched and it's sparking some awesome thinking and conversations. I'm delighted that so many people like the idea.
''Personally I have started seeing London so differently since I started thinking of the capital as a National Park. I'm seeing more ways to improve the capital, things to do and ways to help our wildlife.
'' It's definitely 'outside of the box', so I think some people think it's a great idea but that it will never happen. For the sake or 1 minute and a few clicks to sign the petition to Boris Johnson, I reckon it's worth a punt. We could just win big.''
People can show their support by visiting his website and sign the petition .
Would you like to see London as a National Park? Discuss on the forum.
7 April 2014