Labour Education Spokesman Answers Questions from Local Students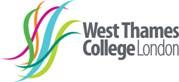 Tristram Hunt MP, Labour's Shadow Education Secretary, visited West Thames College in Isleworth on Wednesday to hold a Q & A session with local students.
Mr Hunt joined Cllr Ruth Cadbury, Labour's Parliamentary Candidate for the Brentford and Isleworth constituency, and met with sixth form students from schools across the area, including Lampton, Gunnersbury, The Heathland School and West Thames College.
Cllr Cadbury said "I'm delighted Tristram was able to join me. This was a great opportunity for local students to ask questions to the person that is the lead in crafting Labour policies on education. There were some fantastic question on a whole range of subjects."
Marjorie Semple, the Principal of West Thames College, hosted the event. There were over 50 students in attendance.
Mr Hunt and Ms Cadbury discussed a range of issues with the students, including tuition fees, apprenticeships, careers advice, jobs for school leavers, the North-South divide – and even fielded a question on the potential of a Labour led coalition Government.
Mr Hunt said "I was so pleased to be able to join Ruth and hear the views of local Hounslow students. It was inspiring to see how knowledgeable and engaged the students were, and how passionate they were about issues that will affect their future."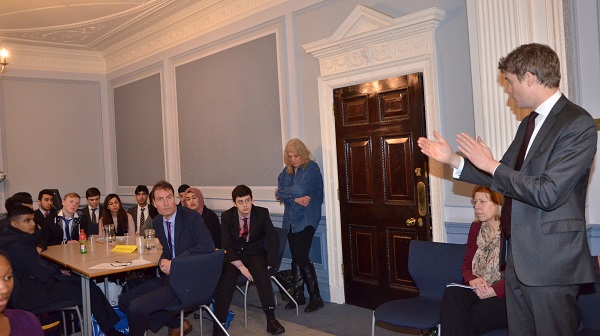 Ms Semple said "West Thames were pleased to host the visit - we look for different ways to engage young people in politics and to help them understand the importance of voting - the students really appreciated the chance to put their questions to Tristram and Ruth."
Ms Cadbury added "It is vital that young people are engaged in the political process – especially when so much is happening on policies that directly affect them. It's important that young people register to vote – and then vote. I hope they all found the event useful."
To find out if you're registered to vote please visit Electoral Commission
January 30, 2015