A new seasonal driver has cheered up passengers on local bus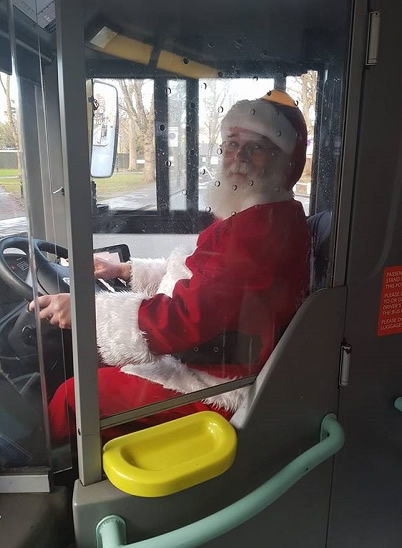 (images courtesy of Stojam Smilkov)
It's not everyday you get Santa on the infamous 65 route, but here he is!

Once dubbed the worst bus in London there were no complaints last week as the driver on the Ealing to Kingston bus brought some festive cheer.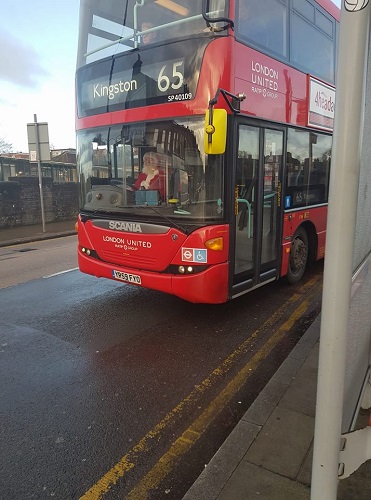 Maybe TfL could persuade Santa to drive the 65 for the other days of the year too?
December 21, 2017