Book your tickets now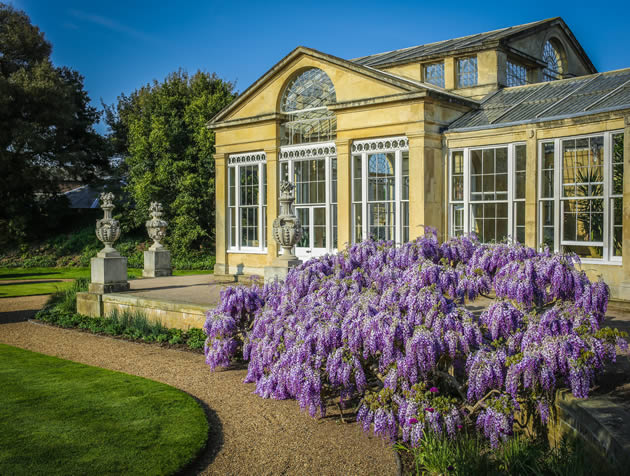 The Syon Park Gardens are open to visitors for exercise and relaxation on Saturdays and Sundays from Saturday 9th January 2021. They will open from 10.30am to 4.00pm with last entry at 3.00pm. Please note that this is subject to change, so make sure you check their website before you visit.
They have installed a series of measures to enhance the safety of visitors and staff, including circulation routes, social distancing, and enhanced cleaning. Please note that the Visitor Centre giftshop, Syon House and the Great Conservatory will be closed in line with government guidelines.
Please be aware that new restrictions from the government apply to visitors in outdoor locations like Syon. You must not enter if you are self-isolating or if you have symptoms of Covid-19.
To book tickets, visit: www.kxtickets.com/whats-on/syon-park-gardens
For more information, visit www.syonpark.co.uk or email info@syonpark.co.uk or call 020 8560 0882
January 21, 2021