Come and enjoy a selection of empanadas, salads and freshly made cakes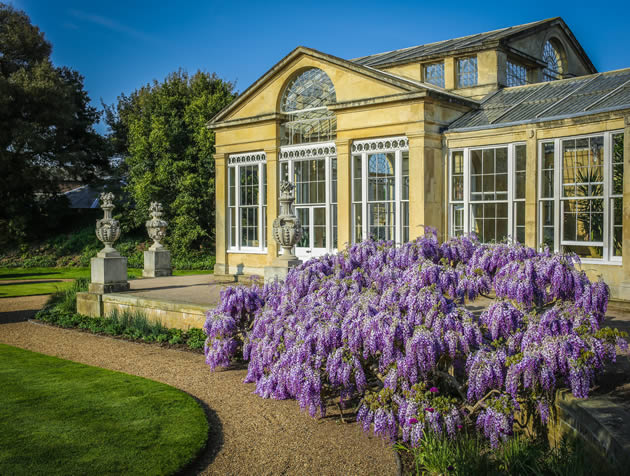 Now that Syon Park is open Wednesdays to Sundays, 10.30am – 4.30pm, visitors can also enjoy some refreshments at the newly opened Birdie's Cafe. Offering a choice of Argentinian empanadas with accompanying salads and homemade cakes, the cafe is open daily from 8:30am to 5:30pm.
There are also plans for Birdie's Cafe to host regular children's events over the summer. For more information, please call 07814 331 373.
For more information and tickets for Syon park, see www.syonpark.co.uk or email info@syonpark.co.uk or call 020 8560 0882
Please note, Syon House is currently closed.


Advertorial
July 17, 2020