Friends of St Paul's Recreation Ground to colour the park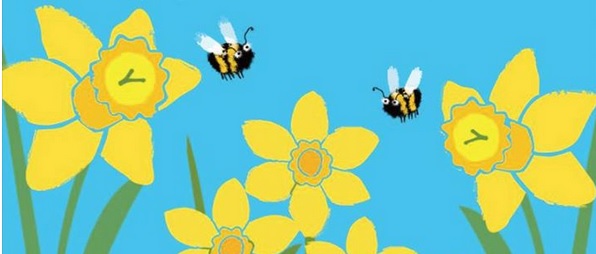 Following the success of last year's bulb planting, the aim this year is to plant up other areas of the park and infill where we fell short last year with another 1000 daffodils and 500 crocuses.
To help us achieve this we're asking if you can dig deep (excuse the pun) as generously as you did last year? You can help us do this with donations from just £5.
We plan to plant out the bulbs on Sunday 27th October at 10.30am. Bulb planting Sunday is a popular event for all ages, so if you'd like to join us you'd be more than welcome.
If you'd like to help either by donating or planting, OR both then do please email to martincase8@gmail.com
September 11, 2019