Friends of St Paul's to colour the park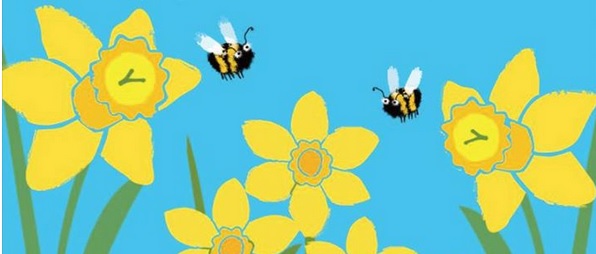 Friends of St Paul's Recreation Ground have bought 4,000 bulbs to brighten up the park next springtime.
The bulbs purchased are 1,000 King Alfred daffodils, 1,000 crocus and 1,000 blue scilla and 1,000 English bluebells.
Join in this Sunday 15th October from 10.30am for as little or as long as you would like.
Bring along your best gardening clothes, trowels and a drink.
Contact martincase8@gmail.com for any further information or if you're interested in buying a dog and art show calendar for 2018.
Recently, Friends of St Paul's collected £137.45 at the Big Picnic towards those affected by Grenfell Tower and £243.98 from cake sale at the Brentford Dog and Art Show towards Macmillan Cancer Support.
October 13, 2017