Celebrated in all their forms in spectacular day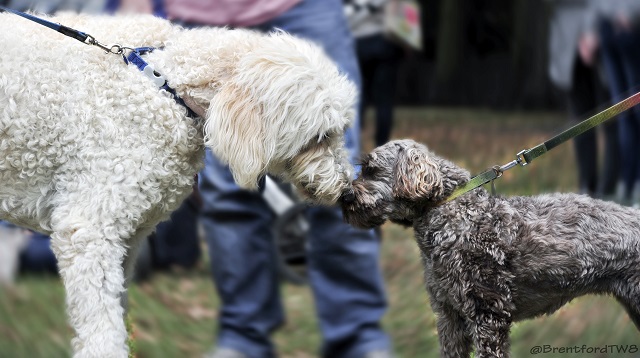 The Friends of St Paul's Recreation Ground held their first event last Sunday with a a dog themed day around a dog show organised by Suzanne Burton of Sit Dog Training with 8 classes, ranging from Dog Most like its Owner to Prettiest female and from Fancy Dress to Supreme Champion.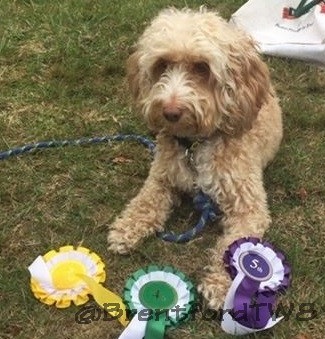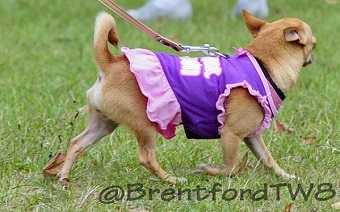 All dogs were welcome – big, small, pedigree, mutt, young and old – it was a celebration of the canine world!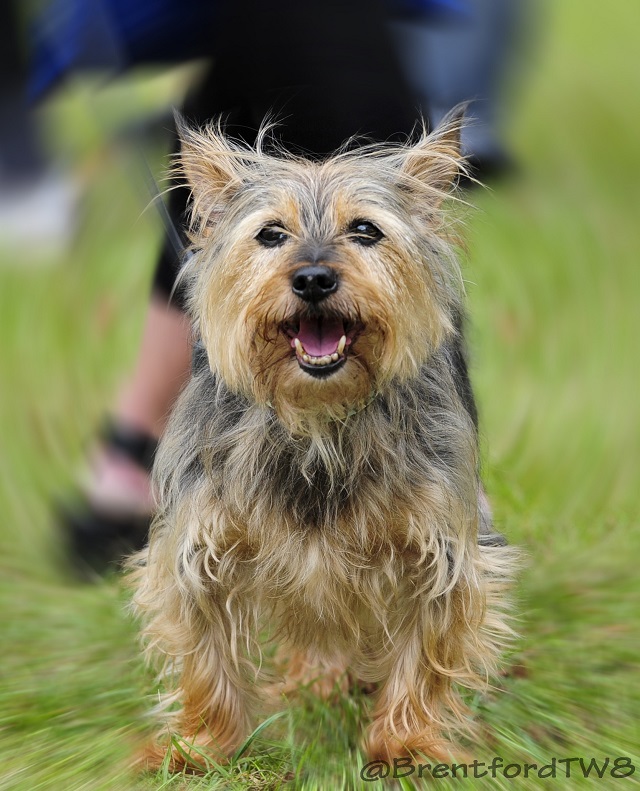 Images are from Pam Wade and Mark Kehoe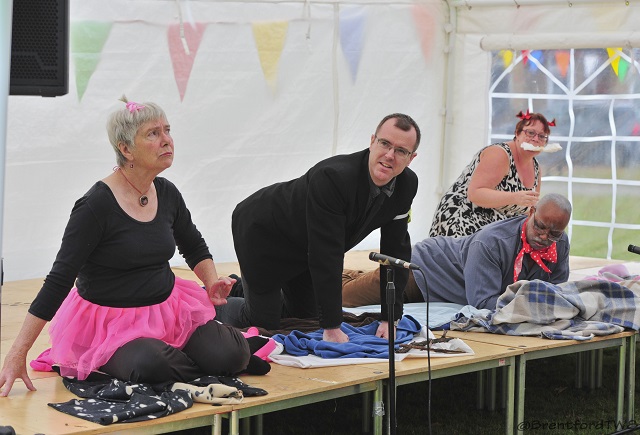 Entertainment was provided in the form of a short play by Brentford's local amateur dramatic society the St Faith's players entitled 'A Dog's Life'.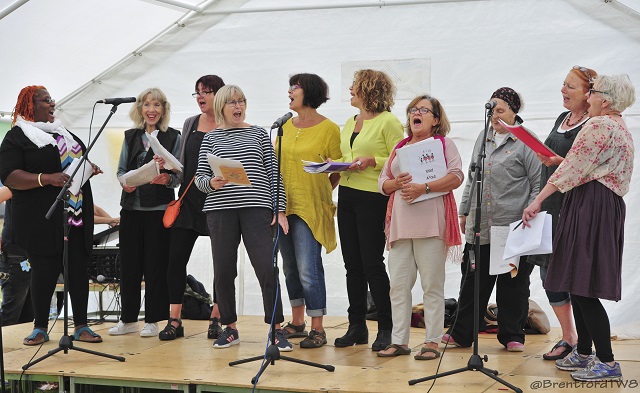 Also local chanteuses 'The Brentford Belles' gave us a few renditions of doggie dedications to our faithful friends along with other favourite melodies from their extensive repertoire.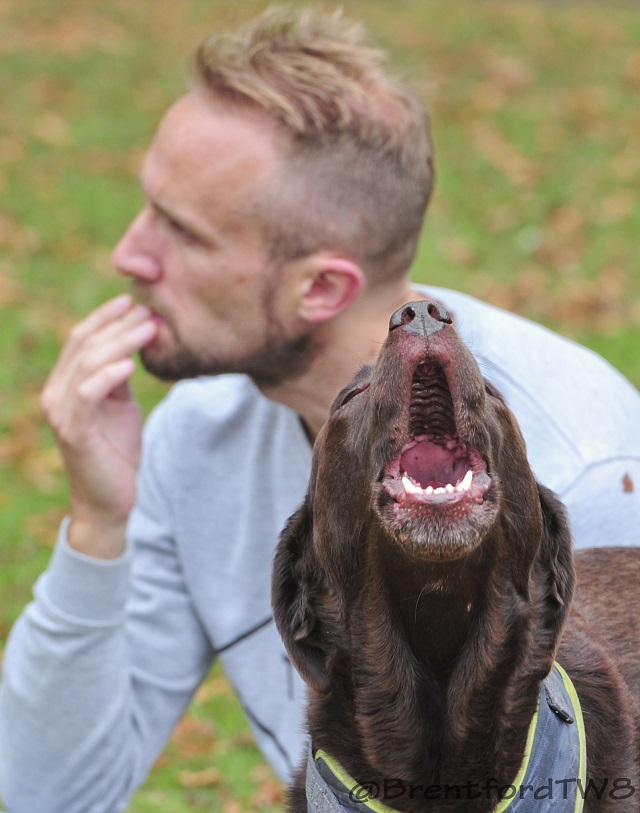 Treats for the Two Legged were provided by Gerhard renowned chef and landlord of local hostelry The Griffin, who served up the 'hottest dogs' east of the Big Apple.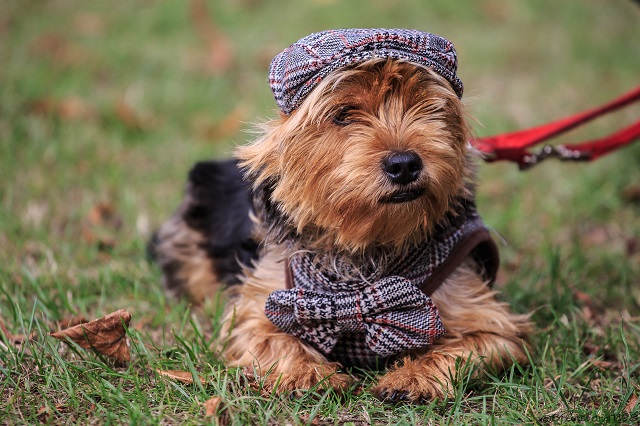 It was a great opportunity for everyone who uses and loves the park to give something back through being part of a fun day out for all the family. Run by the community for the community, everyone's efforts were to raise the profile of the park so as to maintain and constantly improve a much loved treasured piece of Victoriana in Brentford.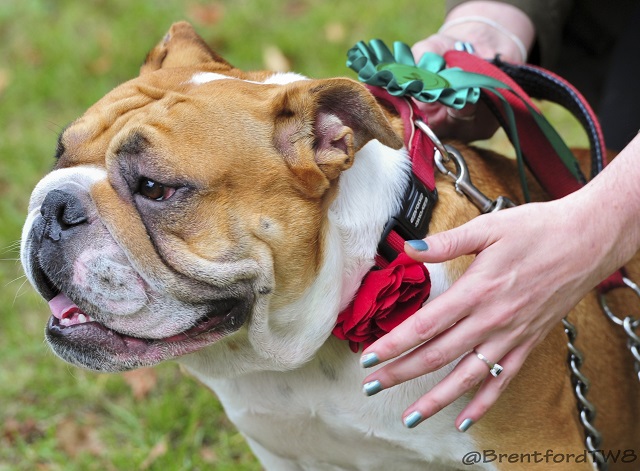 If you'd like to help out or find out more about The Friends of St Paul's Recreation Ground then please get in touch with Martin Case at martincase8@gmail.com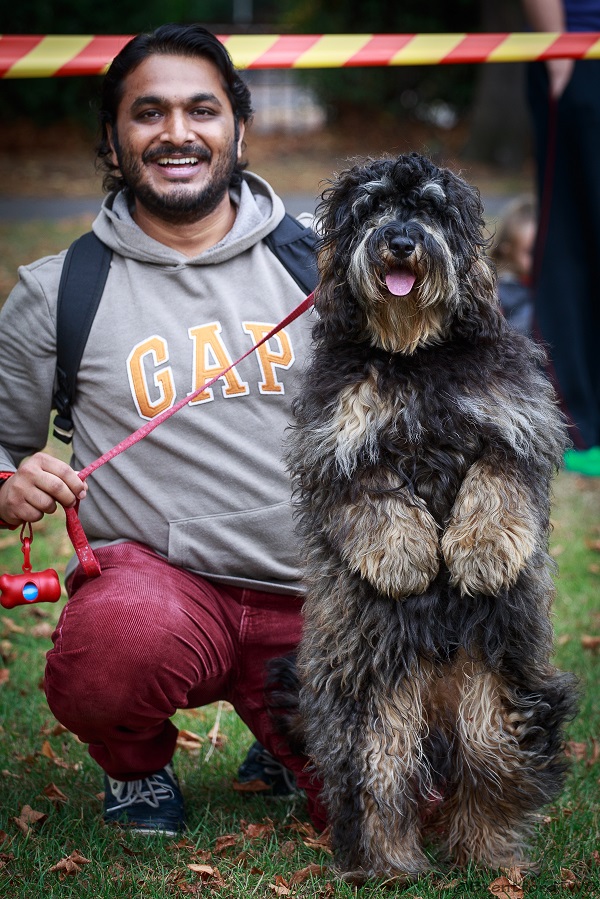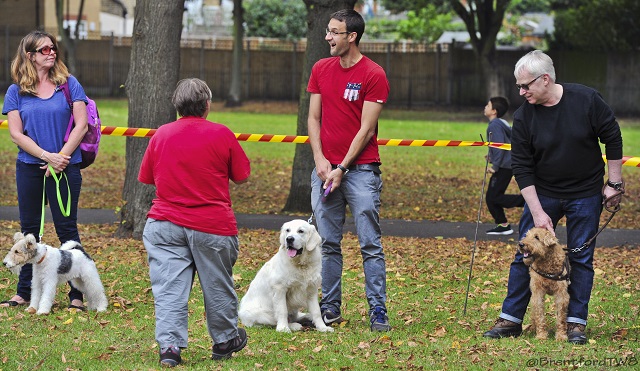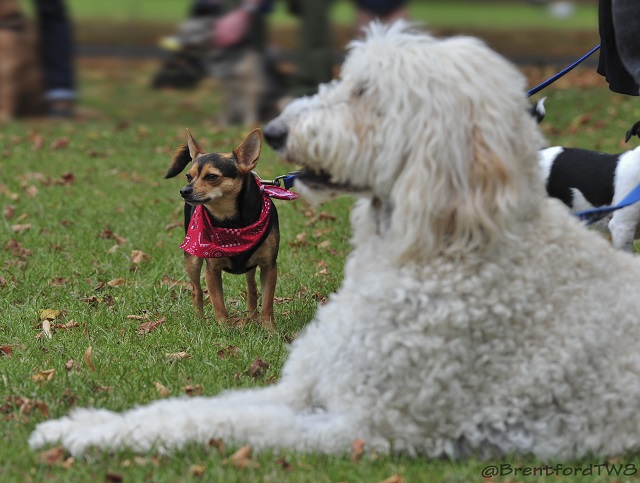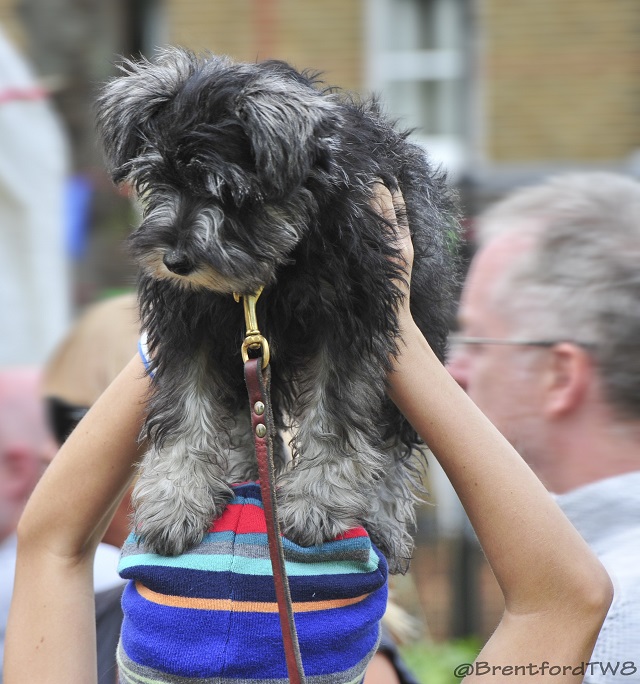 September 30, 2016