Ivan Pryce Completing Windsor Triathlon for Spartans Youth FC

Brentford based London Pride drinker, Ivan Pryce, is taking part in the Windsor Triathlon to raise funds for the Spartans Youth Football Club.
The Triathlon involves swimming 1,500 metres in the River Thames (that's 60 lengths in Brentford Fountain Leisure Centre), then cycling 40km (25 miles or about 4 times round Richmond Park) before finishing with a 10km run (6 miles or running along the river from Brentford to Barnes and back).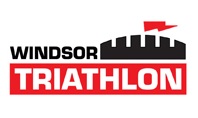 He is raising funds for Spartans Youth FC, a Brentford based football club with teams from U9-U18 and an adult side. Spartans are completely self financed and provide training and matches for hundreds of local boys and girls. They hold their Open Trials Day this Saturday 11th June.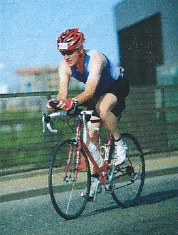 Tri and guess the time!
For £1 and a visit to the Griffin (not available online) you can have a go at guessing the time it takes Ivan to complete the course. The winner will get 20% of the money!
To help you Ivan is 51, stands 1.83m tall, weighs 84kg and drinks London Pride. He complete the 2014 London Triathlon. Since then he has got two years older and drunk lots more Pride.
Alistair Brownlee won the 2012 Olympic Gold in a time of 1 hour 46 minutes 25 seconds, but he wasn't fuelled by Pride!
June 7, 2016