Deadline fast approaching for voting on the EU Referendum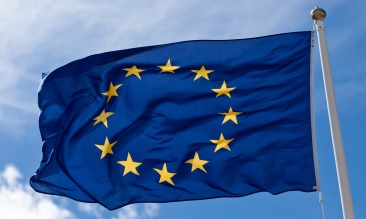 The referendum on the UK's membership of the European Union takes place on Thursday 23 June.
The referendum question will be: Should the United Kingdom remain a member of the European Union or leave the European Union?
If you've already registered to vote you don't need to re-register but if you are not yet registered then the deadline of 7th June is fast approaching.
Registering only takes five minutes. Register to vote now.
June 1, 2016