Commerce Road company expert in replacing and repairing historic mouldings
In the fifth of a series looking at quirky Brentford businesses in partnership with Brentford Chamber of Commerce, we interview Kris Krzyzanowski of CS Interiors.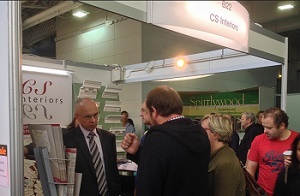 Who are you?

CS Interiors has been in business for over 20 years and in Brentford since 2005 manufacturing handmade fibrous plaster moulding.

Products include a large selection of Georgian, Victorian, Edwardian, Art Deco and contemporary styled cornices. Along with numerous ceiling roses, corbels, panels, columns and light diffusers. Reproduction of 'match to existing' plasterwork is also a large proportion of the business, as customers restore original plasterwork back to their former glory.

Where is your business in Brentford and how did it get there?

Previously located in Greenford, Brentford was the ideal move to grow the business due to road access into and out of London and the local West London community. Brentford also offers a great trading community with local business and we never need to go far to pick up what we need. Lastly but not least being located on Commerce Road next to the canal also provides an ideal spot to grab a sandwich for lunch.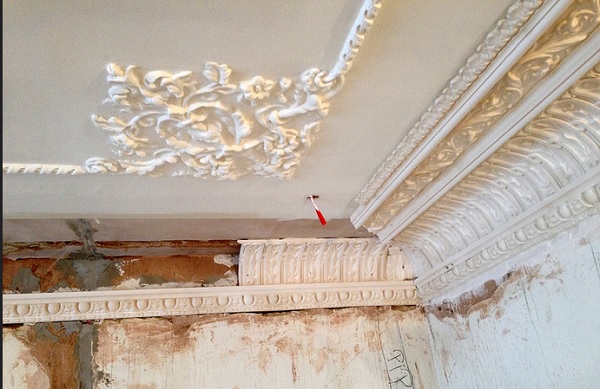 What brought you to this business?

Working previously as a building contractor I had always worked with plaster moulding and I felt that this was an interesting, specialist niche market to get into.

Where do you live and why?

The team at CS Interiors live locally to Brentford, mainly Ealing and Greenford.
What about Brentford helps your business?

Brentford is a great West London location. The good road links to visit our customers on site as well as customers who visit us at our showroom in Brentford play an important role in our businesses success.

How do you like Brentford?

Brentford has a great history and sense of community.
What's your favourite part?

The canal is a real gem in the heart of Brentford. There is also a great selection of pubs to choose from.
How are you involved in the community?
CS Interiors is a member of the Brentford Chamber of Commerce as well as the Federation of Small Business.
How do you see your future?

It has been intriguing watching Brentford's redevelopment since we moved here in 2005, onwards and upwards for all concerned!

Would you move away and if so, why?

We are very happy with our location in Brentford, why change a good thing!
Three words describing Brentford?

active, enterprising, and peaceful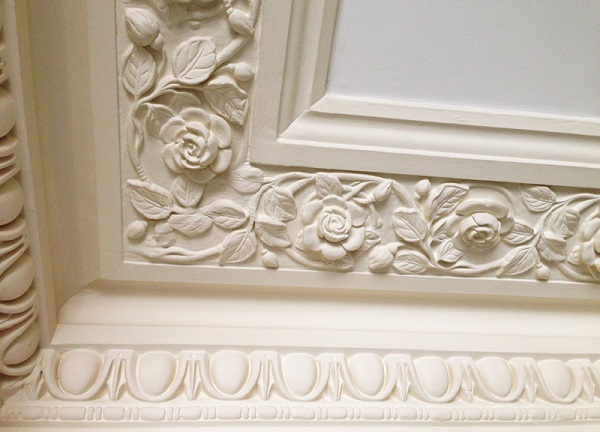 Have a flick through CS Interior's flickr album - it's quite fascinating!
If you think you have a quirky Brentford business and would like to be profiled please email editor@brentfordtw8.com
March 29, 2016