Witnesses sought travelling on 423 bus
Participate
In an emergency ALWAYS dial 999
For all NON emergency calls use 101
If you have no mobile signal, 999 will NOT work but 112 will put you straight through to the emergency services.
Sign up for our Brentford newsletter

Comment on this story on the

Officers from the Metropolitan Police Service's Roads and Transport Policing Command are appealing for help in identifying a man after a teenage girl was sexually assaulted on a bus in Hounslow.
On Wednesday, 2 September, at about 11:05hrs, a 16-year-old girl was sexually assaulted by a man as she travelled on a route 423 bus travelling along Bath Road, Hounslow.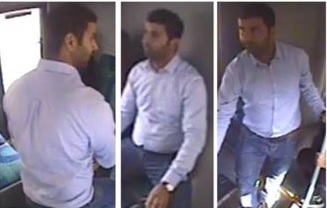 The suspect is described as an Asian man, aged mid 30s, with short dark hair, wearing a light coloured shirt.
Officers are releasing a CCTV image and are asking anyone with any information to contact Police Constable Andrew Morland on 07775 030912 or Crimestoppers anonymously on 0800 555 111, quoting reference 188231.
Unwanted sexual behaviour on the transport network is not tolerated and all sexual offences are taken very seriously.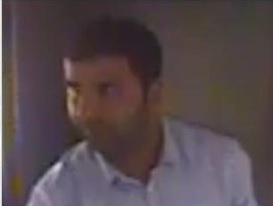 Always report incidents of this nature to the police. If you have any information please dial 101, but in an emergency always call 999 immediately.
The Met Police recently jointly launched the Report it to stop it campaign with Transport for London, the British Transport Police and City of London Police, which aims to further increase the reporting of unwanted sexual behaviour on public transport in the capital.
Find out more and watch a video which asks you to decide when you would 'report it to stop it' http://report-it.tumblr.com
November 30, 2015