Supermarket to open new store at Gillette Corner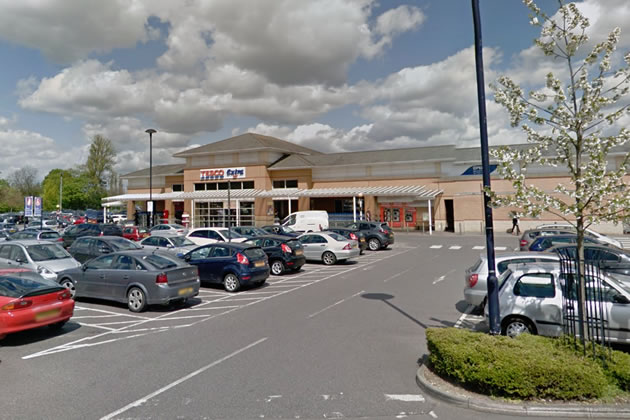 Tesco Extra in Osterley. Picture: Google Streetview
St Edward Homes invite residents to public consultations on the future of the Tesco and Homebase.
The proposals include new community spaces, a new park and shops alongside new homes with a new Tesco site on the current Homebase site.
There will also be a consultation centre in the Tesco car park on Tuesdays and Saturdays.
Tuesday 8th October
6-9pm Public Exhibition
Nishkam School West London
152 Syon Lane, TW7 5PN
Consulation Centre, Tesco Extra Car Park
4-7pm Tuesdays
9am-12 Saturdays
You can respond to the consultation via hello@syonlanefuture.com, 020 7729 1705 or by post to FreePost Soundings Consultation Ltd
A website will be launched on 12th October at givemyview.com/syonlanefuture.

Scoping documents submitted to Hounslow suggest the following
- up to 1,800 residential units and approximately 20,000 sqare feet of retail, leisure and community space, along with 500 car parks on the current Tesco site of three to sixteen storeys high.
- Construction of buildings up to 16 storeys high; up to 450 new residential units; up to approximately 8500 m2 of commercial space including a Tesco Extra store on the Homebase site.
OWGRA invite you to copy them in on any comments you submit via info@owgra.org.uk.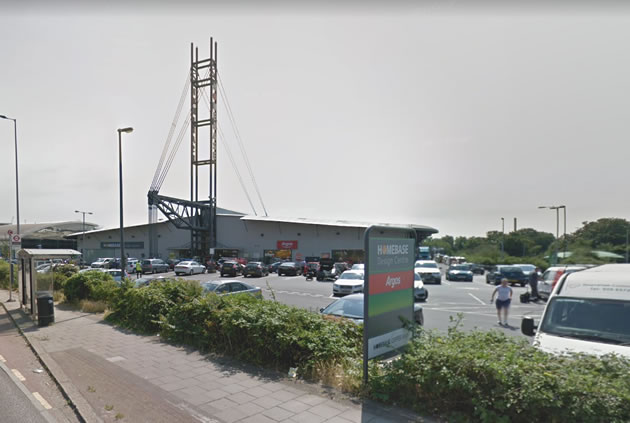 October 5, 2019