O'Riordans Tavern on the High Street was to be turned into flats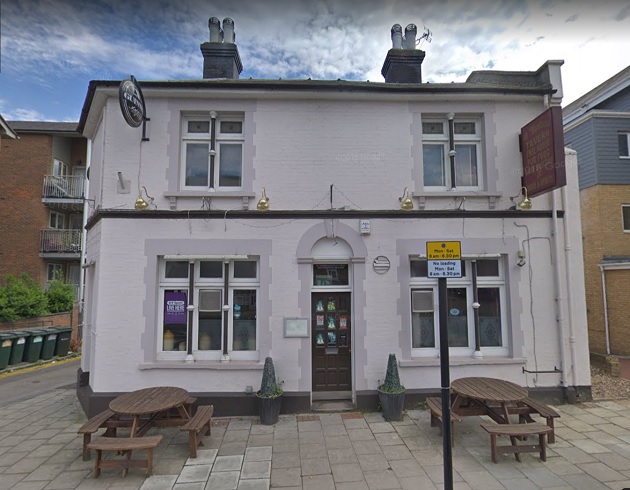 A proposal to knock down O'Riordans pub on Brentford High Street and replace it with a 3-storey block of four flats looks set to be refused.
Hounslow Council planners say that they are recommending refusal of the planning application due to the loss of community facility and inadequate re-provision as well as the harm to the character and appearance of the site and surrounding area. In addition they have said that they believe the level of cycle parking provision in the site was inadequate despite seven spaces being provided.
There were nine comments on the application with 7 opposing and 2 in support.
The first pub listed at the riverside site was The Jolly Tar which was there in 1888 and since then it has had a number of names including The Yacht, and Captain Morgans.
The building has been put on sale for prices of around £1.5 million or an annual rent of £52,000. According to the applicant the majority of enquiries were looking at residential conversion or redevelopment. They said that no enquiries were made to take on the pub as a going concern.
The applicant had argued that the pub suffers constant financial losses and isn't sustainable as a business due to a small kitchen on first floor with a steep staircase for access, limited riverside garden space, no parking, no disabled access, proximity to residential dwellings restricting live events, limited scope for refurbishment and too much competition from larger neighbouring pubs such as the Express Tavern and One Over the Ait.
The current building contains the pub on ground floor and basement, and one flat on first and second. This was to be replaced by a three storey residential with lower ground floor with four flats and a community space (of 50m2), about a third of the pub size.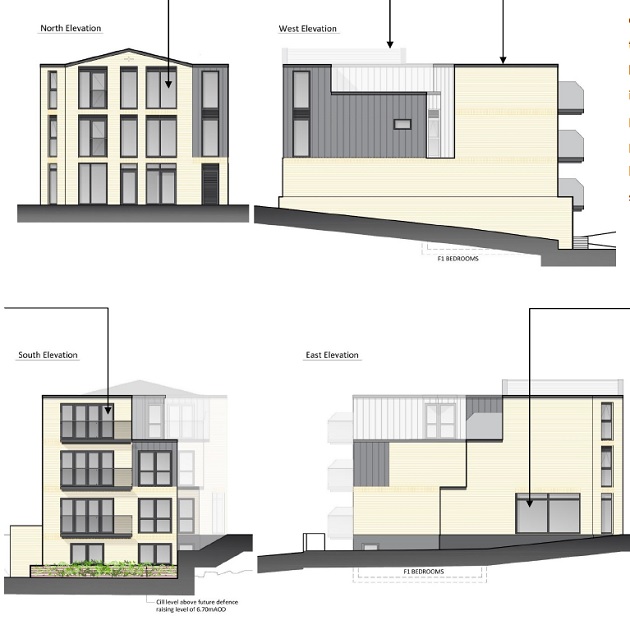 Proposed new development frontage
You can comment on this application by visiting the planning website and entering the application ref P/2020/1254.
November 6, 2020