Council want to build over car park used by residents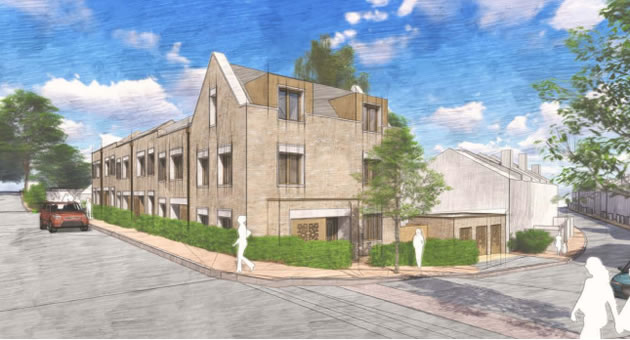 Visualisation of houses planned on Orchard Road car park
Residents near the car park on Orchard Road near Brentford Rail Station have had a mixed reaction to council plans to build over it.
Hounslow want to put six carbon neutral council houses on the car park. They have started an engagement exercise with local residents to assess responses from people in the area. So far the majority of people have expressed concerns about the plan particularly about the loss of parking space although some have applauded the aim of building more affordable houses.
The pay and display car park had 40 spaces is available to Brentford Station CPZ permit holders. Many residents are saying that it is vital in an area where parking is already very severely restricted.
One person responding to the proposal said, "Orchard Road carpark is very important for the local residents to be able to use. Residents in Windmill Road can only park in the surrounding roads or in Orchard Road car park. On most evenings parking is at a minimum in all surrounding roads and this is why we need the choice to be able to park in Orchard Road car park."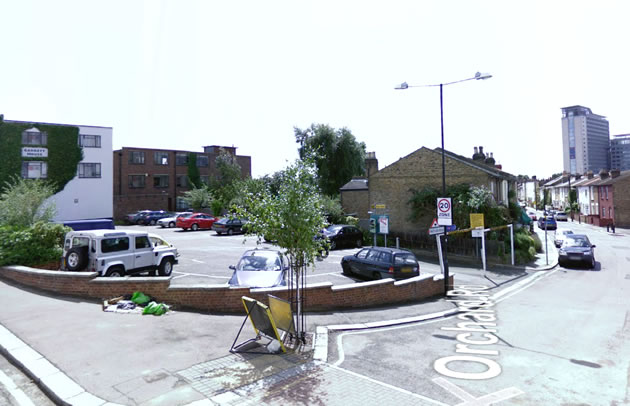 Orchard Road car park. Picture: Google Streetview
Glenhurst Road and York Road have been mentioned as roads in which it is feared that parking will become more difficult if the car park closes.
Issues were also raised about the new houses overlooking homes in Orchard Road and Windmill Road as well as taking away natural light.
The council, which owns the car park, says that its plans are evolving. The residents of the new houses would not be allowed to purchase residents parking permits. They say replacement resident parking permit spaces would be provided close by.
In developing the proposals, the council say the design team have taken into account the surrounding context of the nearby St Paul's Brentford Conservation Area and comments made at pre-application meetings with planners.

July 7, 2020