Add another floor to create six more flats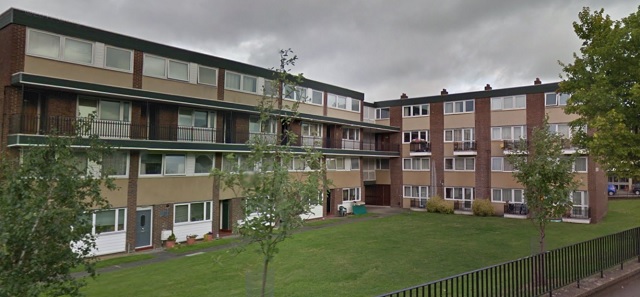 Mercury House, Glenhurst Road (Google Maps)
Hounslow Council has plans to create new homes as part of a number of rooftop developments which involve building an additional storey on top of existing housing blocks.
A public consultation event to share the preliminary proposals for developments on Mercury House, Glenhurst Road takes place this Thursday 19th October at Cornish House Meeting Room, Green Dragon Lane from 3-7pm
Preliminary plans will be on display and the Council and members of the project team will be there to answer any questions.
The documents are available to download online.
Complete the online feedback form before Friday 3 November 2017. Queries can be sent to Sukhi Randhawa, Senior Housing Development and Supply Officer at affordable.housing@hounslow.gov.uk
The additional floor will provide six more flats: 2 x 1 bed, 1 x 2 beds and3 x 3 beds.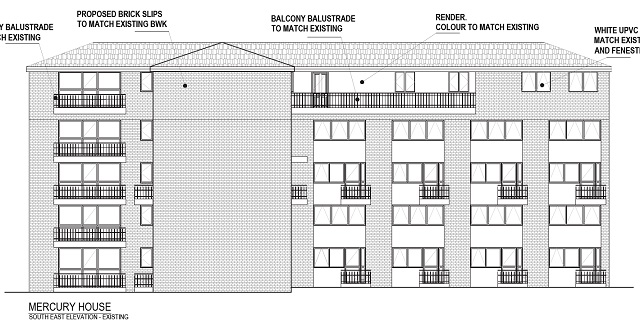 Proposed new south east elevation
October 17, 2017