Expected to receive approval at next week's Planning Committee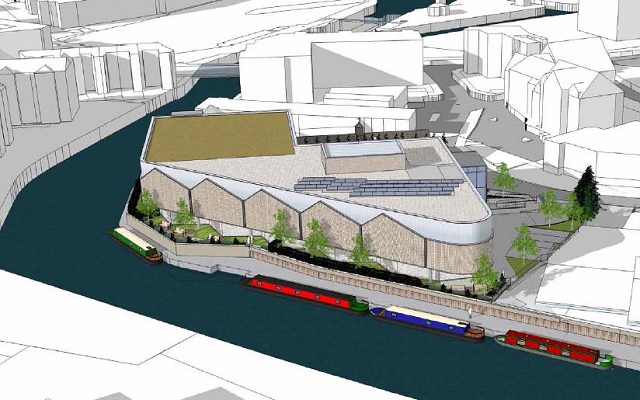 P. Goddard and Sons are a well known local family business who have been operating in Brentford for over 100 years.
Their proposal for a storage facility on what is currently Brentwater Business Park has been amended following recent public consultation and will be decided by Planning Committee on Thursday 5th July at the Civic Centre. The application reference is P/2018/0922.
The proposal is for a three storey self-storage unit intended to appeal to individuals and small businesses. The Planning officers recommend approval.
There would be six parking spaces, including two drive-up bays, one disabled
bay and one electric charging bay. There would be 15 cycle parking spaces for staff and customers within the building.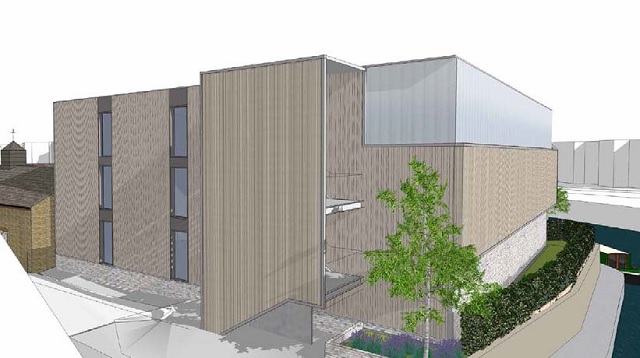 The full report can be read at Planning Committee.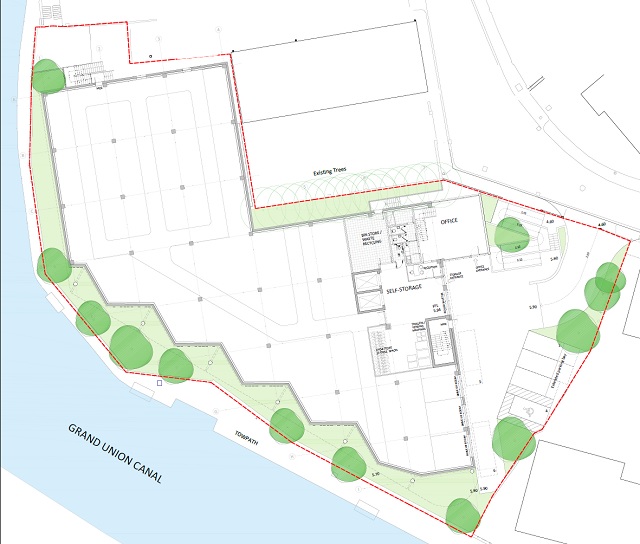 June 29, 2018