Pre-application public meeting for two Goddard sites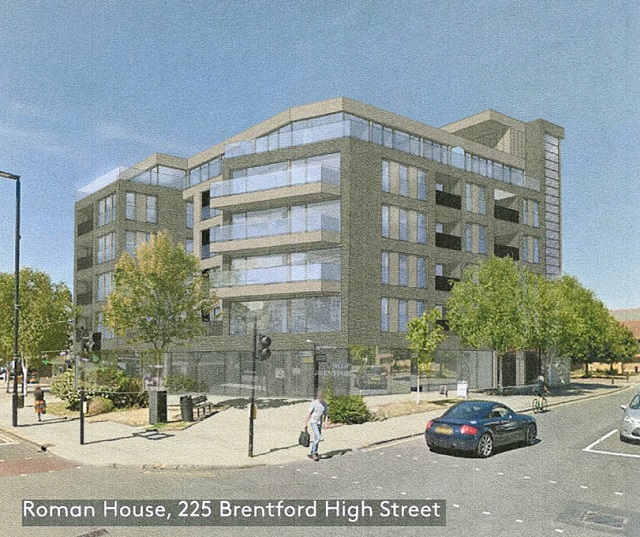 P. Goddard and Sons are a well known local family business who have been operating in Brentford for over 100 years.
They are holding a consultation event on Tuesday 23rd January from 4-8pm at Brentford Lock Holiday Inn, Commerce Road Brentford before submitting formal planning applications.
You will be able to view the draft proposals for both sites and talk to members of the project team.
Roman House, currently Goddards' furniture showroom with storage above would become a new mixed-use development of 28 high quality residential units and improved ground floor retail space.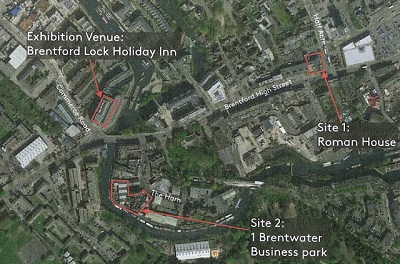 1 Brentwater Business Park, The Ham, currently a storage yard would beome a self=storage unit with 4,772 sqm of floorspace and a contemporary design.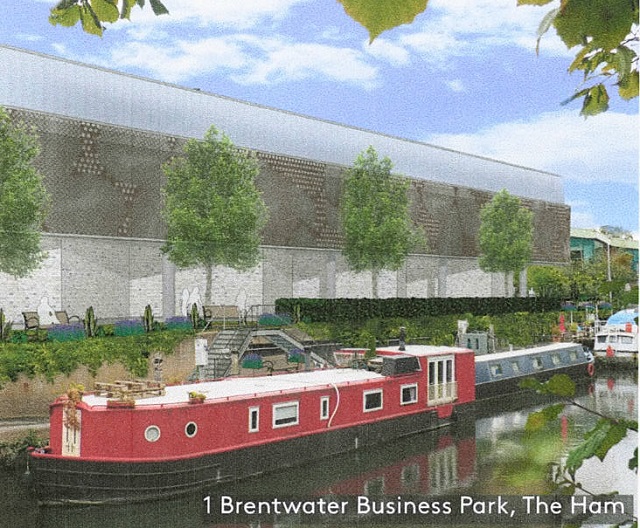 If you cannot attend the exhibition or have any questions please contact info@communicationspotential.co.uk or on 020 7357 8000
January 12, 2018