Concerns over parking around new Bolder Academy set aside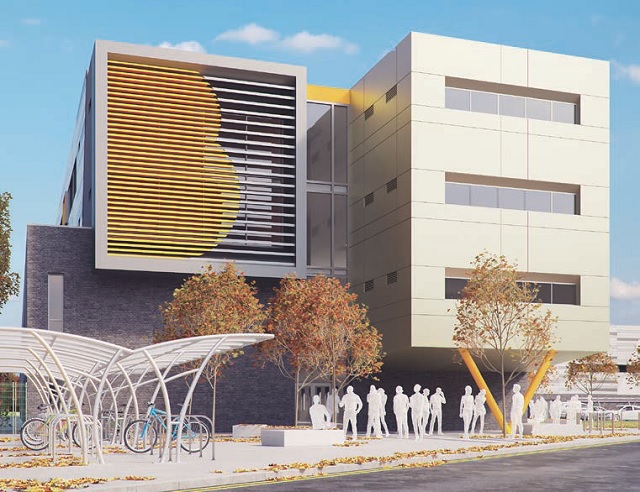 Plans for a new new, multi-faith, mixed gender secondary school have been approved by Hounslow's Planning Committee this month. The Bolder Academy school trust was set up by local head teachers working together as part of the Hounslow Education Improvement Partnership.
The school plans to open its doors to pupils in September 2018, before moving into the new school building in 2020. The new school building will be located on the current Grasshoppers Rugby Club site on Macfarlane Lane. The trust say this site offers collaborative opportunities with the neighbouring Sky Campus.
The new school will also offer new community facilities including, a four court Multi Use Games Area (MUGA), an indoor sports hall and studio as well as classrooms for adult education. The school will also retain two existing rugby pitches on site as part of its wide range of sporting activities.
Heidi Swidenbank, Headteacher of the Bolder Academy, said, "We are delighted to have been granted planning permission and are excited to start taking our next steps in delivering on our ambitions for a vibrant new secondary school; full of bolder opportunities, experiences and adventures for the future generations of Hounslow."
Councillor Tom Bruce, Cabinet Member for Education, Children's Services and Youth Services, Hounslow Council, said:
"This is fantastic news and we can now all look forward to the doors of opening officially next year.
"One of our main priorities is to ensure there are enough high quality school places for all the borough children and young people in order to ensure they are given the best possible start in life with a solid education.
"I would like to thank the parents and all those involved in the journey and that the result of their endeavour is a brand new school for our borough that will see us being able to deliver more top quality education."
Osterley and Wyke Green Residents' Association, which is generally supportive of the school, argued that it should not be approved until long-standing traffic and access problems had been resolved.
Barbara Stryjak, OWGRA Secretary, said "I think that we managed to get our message across to at least some of the committee. Certainly, our detailed points are now a matter of record. Our efforts, hard work and tenacity since last December have had some effect in making sure that these matters have been taken more seriously and will be addressed. We will await with interest what the conditions for approval are and what the S106 agreement contains."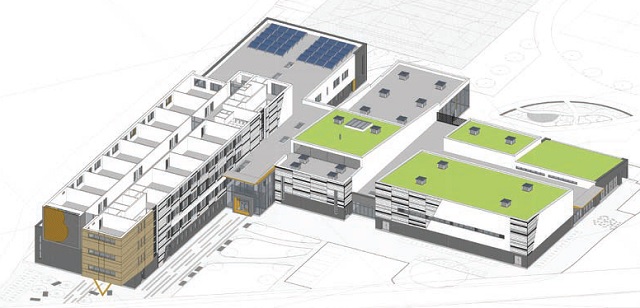 More information is also available at bolderacademy.org/
The school will be a 6 form entry for 11-16 and provide post-16 education for 250 students as well as providing a specialist centre for 25 SEN children.
Parents with children due to start Year 6 in September can register an interest in a place at bolderacademy.org
Whilst in temporary accommodation (as yet unspecified) admission criteria in case of oversubscription will be based on proximity to Syon Lane train station rather than the school.
A spokesperson for the Trust confirmed that: "Local residents will be consulted on the admissions criteria in 2018".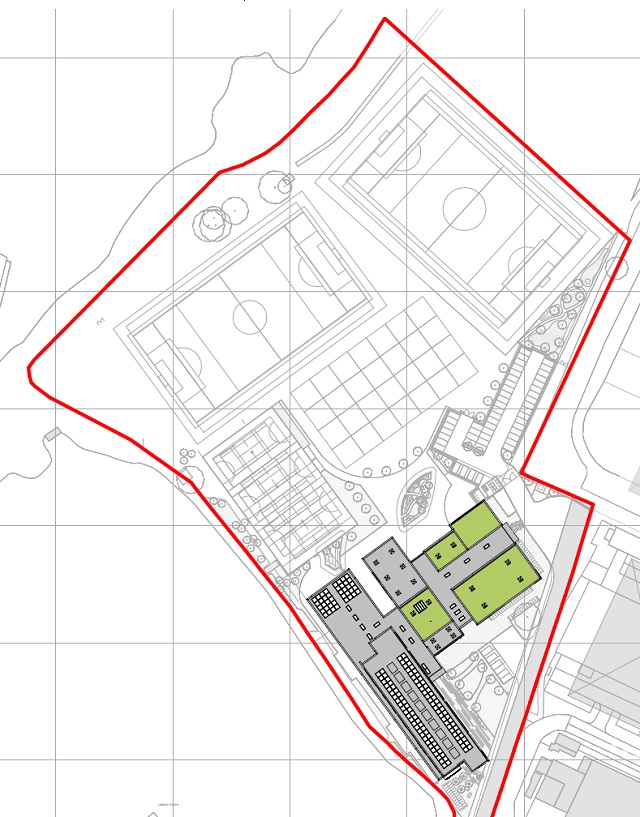 August 11, 2017