Alternative provision to relocate to St George's community building
This week's Hounslow Cabinet meeeting approved a site for Green School for Boys.
The Syon Park site, current used by Woodbridge Park Educational Services is to be allocated to the newly approved Green School for Boys which intends to open in September 2017. Part of the site will be used for a temporary school while the permanent building is constructed.
Woodbridge Park is relocating its Key Stage 3 provision to its current KS4 site at Wood Lane, thus freeing up the Syon Lane site.
Heads of terms are proposed for a 125 year Ground Lease for the Site to The Green School Trust for a peppercorn rent.
The small CATE service (Continued Access to Education) will be moved to the St George's community building. EFA, the Education Funding Agency will meet the cost of this relocation, estimated at £1.5million.
Compensation may have to be paid to third parties whose interests in the Syon Lane Site are affected should the land be appropriated.
A full planning application will be submitted in due course.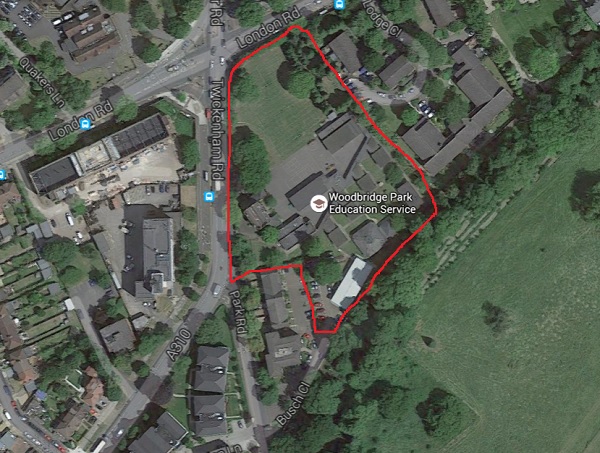 December 16, 2015