With a supposedly Art Deco style Lantern top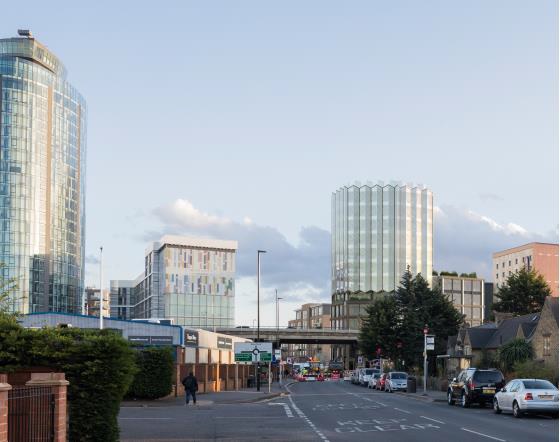 Proposed site C on corner of Ealing Road and A4
Hounslow Planning Committee will decide this Thursday on the future of the last undeveloped corner of the Alfa Laval site, at the corner of Ealing Road and Great West Road (adjacent to the Premier Inn).
The site forms part of a wider development site granted planning permission in August 2013 which granted planning permission for an office building on this site (P/2011/1133). The other buildings on the wider site have now been built.

Consent already exists for a part seven, part eight storey building. Planning is now being sought for a part seven, part thirteen storey office building instead. The building would be 46m at its highest point.
Planning Officers recommend approval.
The taller section of the building, on the eastern side of the site would be made up of a 7-storey podium level with a 6-storey 'lantern' style element above.
There would be 16 car parking spaces (including five with electric charging points) at basement level accessed by a car lift and a total of 56 cycle spaces (including 11 for visitors).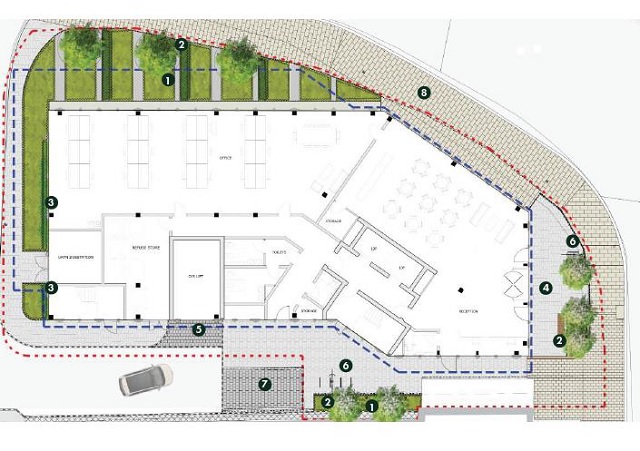 Planning application reference is P/2017/1635 and last minute comments can be emailed to nikolas.smith@hounslow.gov.uk
August 31, 2017