Please keep an eye out
Please help find Grania. She lives just off Brentford High Street near the river and her owner's daughter is desperately missing her.
She is micro-chipped, and it is very unlike her not to come home. Her family is really worried and would love to have her home safe and sound.
If you see her please contact 07976208171. Thanks in advance.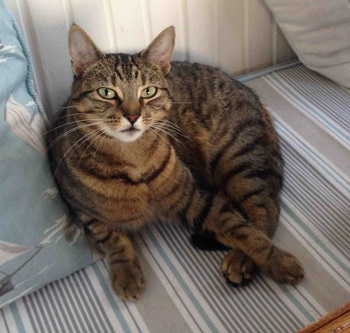 November 3, 2014