Safe and well after suffering head wound after a fall
The man who was a subject of a police appeal has been found safe and well.
The police asked for the public's assistance in finding him after he was spotted on Tuesday, 9 January, in the area of Worple Road and Magdala Road, Isleworth, suffering from a serious head injury. It is believed he sustained his injury after falling over.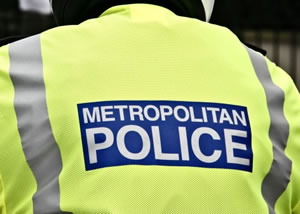 The Met Police Twitter account stated, " We had appealed for help to find a man seen in #Isleworth requiring medical assistance for a head injury after a believed fall; he has now been located and is safe and well. Thanks for all the RTs."
January 12, 2018