Record crowds at Gunnersbury Park Mela
New and classical music at Asian outdoor festival
A record crowd estimated at 80,000 came to Gunnersbury Park on Sunday 15th to celebrate the London Mela, the biggest outdoor Asian festival in the UK.
The crowd were entertained by performances from chart starts including Jay Sean and Juggy D, classical music, stand-up comedy, circus performances and specially commissioned works of art in addition to a plethora of food stalls and a funfair.
The event, seen as an Asian version of the Notting Hill Carnival, concluded with a spectacular parade around the park.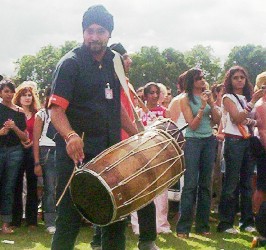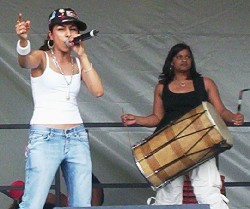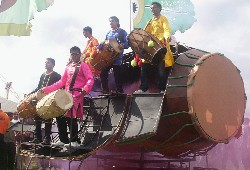 Victorian collector's treasures to be celebrated in local history project
Where you there? Tell others about it on our