Reward for safe return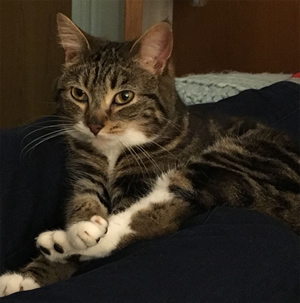 "Our timid tabby "Luna" was last seen on January 11th at Tallow Road. She is 2 years old, microchipped and has no collar. She is sorely missed, please help us find her.
"If you have any information please contact Charlene and Nick by text or phonecall on 07843 621073"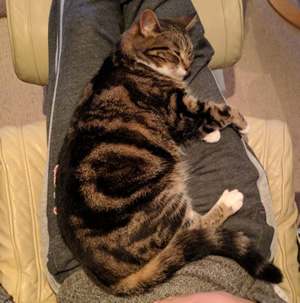 January 16, 2017