Live music in summer months at The Garden Room Marquee
Following a Licensing Panel hearing this Tuesday, a license has been granted to the Garden Room Marquee in Syon Park for the next five years.
The license grants for live music (indoors and outdoors) to 00:30 (to 23:00 on Sundays) with recorded music up to 1am on Friday and Saturday nights.
The Garden Room Marquee will operate beteween 1 May and 30 September.
There were over a dozen complaints by nearby residents concerned that the increase in noise nuisance and anti-social behaviour as a result of this license. The applicant believed that many of noise complaints made in the past did not refer to his events. Staff patrolled to ensure noise was kept down and the effectiveness of noise limiting was tested from neighbouring houses. Security staff were deployed at the gates and in the car park, signage was displayed requesting that patrons respect the neighbouring residential area and taxi numbers were displayed inside the venue, where guests could wait for their arrival at the end of events.
Concerns were also raised that the notice advertising the licensing application had been posted late and with little visibility.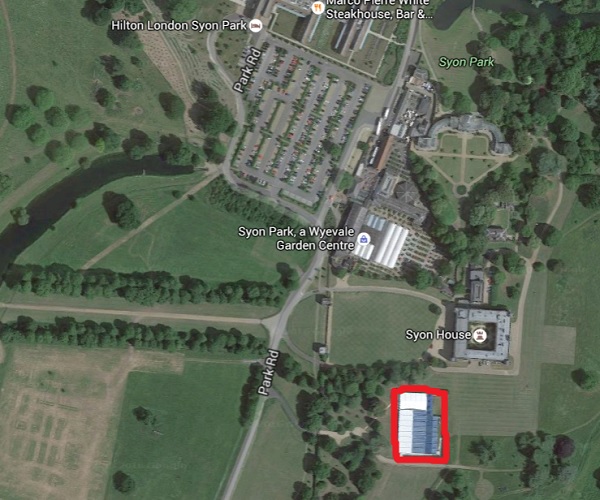 April 21, 2016