Archive of Brentford Past on display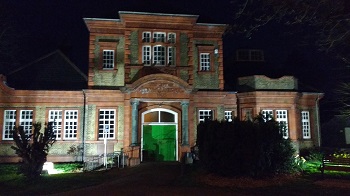 Councillor Corinna Smart, Cabinet Member for Public Health and Leisure, Hounslow Council, said: "Hounslow Council and Carillion are pleased to announce that the Children's area in Brentford Library will re-open at 9.30am tomorrow, Tuesday 11 April.
"To celebrate this, the library will host a photographic display from the Archive of Brentford Past. There will also be a Memory Book for residents and library visitors to use and share their own history of Brentford as part of this.
"Further celebration to mark the re-opening will take place at a family fun day afternoon, on Saturday 22 April, from 1.30pm, there will be activities including traditional games, stories and rhyme-time sessions for children as well as arts and crafts. This will be followed by an afternoon tea, where there will be a display of photos from the past and a chance for residents to rekindle memories and share stories."
April 10, 2017