Station to become fully accessible within the next five years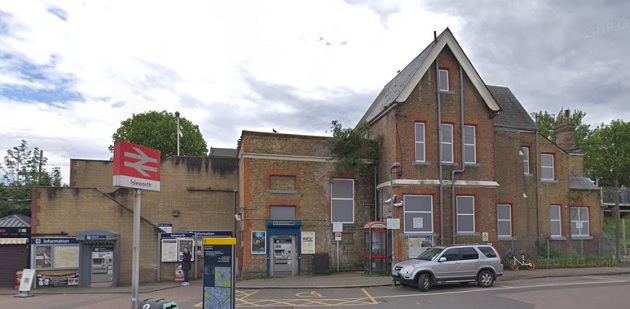 The Department for Transport (DfT) has announced that Isleworth is one of five stations that will receive significant funding to improve accessibility for disabled people.
Funding from the DfT's Access for All programme will see 73 stations across the UK's railway network receive a total of £300m over the next five years (2019 to 2024). The programme will fund large scale upgrades to stations, including footbridges and lifts, as well as smaller scale improvements such as tactile paving on platform edges or adjustable ticket counters.
Phil Dominey, Senior Regional Development Manager at South Western Railway, said, "Train travel should be open to everyone, so we are delighted that Barnes, Isleworth, Stoneleigh, Walton-on-Thames and Wandsworth Town railway stations will receive a share of Access for All programme funding to improve accessibly for disabled people.
"This investment will build footbridges and lifts at each station and help disabled passengers travel with confidence and connect people with their work, friends and family."
Transport Accessibility Minister, Nusrat Ghani MP, said, "Transport is vital for connecting people with work, friends and family, but also to enable them to enjoy visiting some of the wonderful cultural, historical and natural sites across the UK.
"We want the 13.9 million disabled people in Britain to be empowered to travel independently, which is why I am delighted to announce this roll out of upgrades across the rail network.
"Over the next 5 years these newly accessible stations will open up routes across the country, helping us move closer to a transport sector that is truly accessible."
April 5, 2019