Four great local bands for one great local cause
Hounslow's local musicians are coming together to play a night of original music in aid of the homeless.

Four bands are signed up so far to play the concert, in Brentford's iconic Musical Museum near Kew Bridge.
And the hunt is on to find the fifth – is your band good enough to play the Hounslow Hootenanny?

The event is supported by Hounslow Council and Quilliam Property Services so all proceeds from ticket sales will go to The Shelter Project Hounslow – a charity that looks after the borough's homeless in the coldest winter months.
The bands lined up so far include: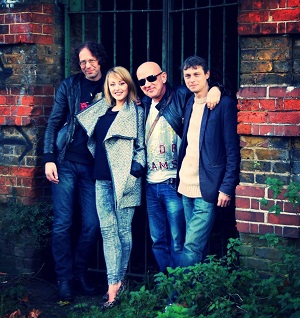 The Blue Eyed Souls – soul and R&B, featuring up-and-coming vocalist Keely Marie Johnson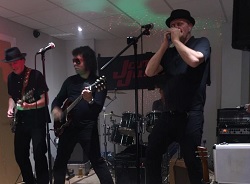 The Jam Junkies – blues and rock. Watch their latest video here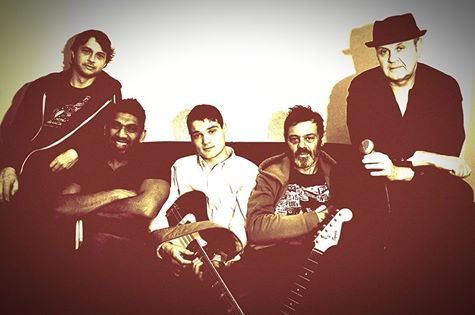 The Howdo – raw punk blues. Try them out on soundcloud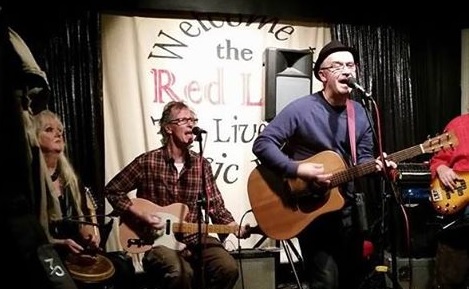 Trade Only – featuring acclaimed local guitarist Simon Bishop. They have a medley on soundcloud to listen to.
The fifth band has now been announced as Ealing blues rockers Born of the Sun.
The event is being organised by local musicians Julian Joyce and Edwin Addis.

Julian, who is also a Shelter Project volunteer – said: "The Musical Museum is such a brilliant venue, and we thought it would be amazing to play an evening of our own songs in aid of the homeless.

"Hopefully we can get a good crowd on the night to help us support this great cause."


The Hounslow Hootenanny is at 7.30pm on July 16 at the Musical Museum. Tickets are £5 are can be bought online or at the Musical Museum.
Join the event on Facebook
July 5, 2016