Resist those eyes if you can!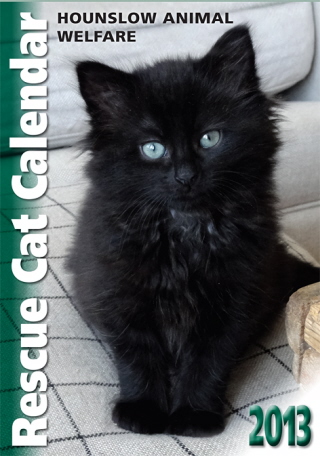 HAWS, Hounslow Animal Welfare Society have an A5 Rescue Cat Calendar 2013 for sale and sets of Christmas cards. Visit their online shop to order.
HAWS rescues abandoned animals, looks after them, fosters them and seeks adoptive parents and relies on public support. Visit their website www.haws-animals.org.uk to find out more..
November 5, 2012