Join in a one off session to raise funds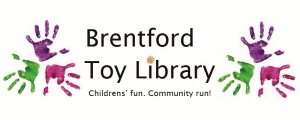 Aerobics Extravaganza to celebrate ten years of Energ-Eyes Fitness
To celebrate, Fitness Professional & Fat Loss Expert Jacqueline Wilson will be slapping on the leg warmers & sweat bands to give you an Old Skool Funtastic Aerobics session followed by a little party. All welcome. Dress up if you wish. Tickets only.
Proceeds will be going to the
Brentford Toy Library

Donations also welcome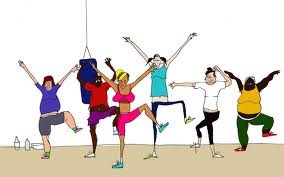 Event will be held at
Brentford Methodist Church,
Clifden Road, Brentford, Tw8 0PB.

Date: March 6th 2014, 7.30pm - 8.15pm for session
& party 8.15pm till 9.30pm

Cost Of Ticket: £4.

Tickets can be purchased by contacting Jacqueline on
07745 338 374 or email energ_eyes_personaltraining @yahoo.co.uk
Telephone
07510 346 513
Email
info@brentfordtoylibrary.org.uk
February 28, 2014